Watch An Extended TV Spot For NON-STOP, Starring Liam Neeson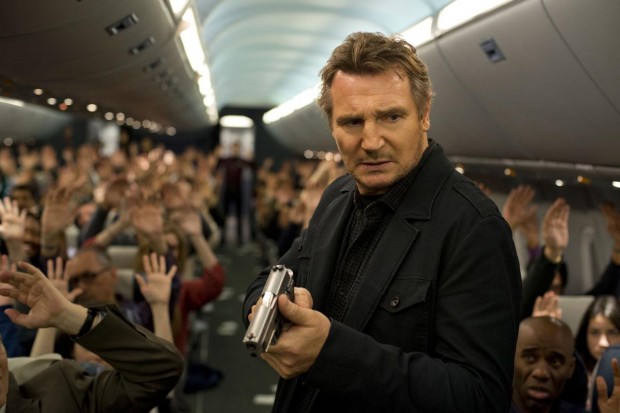 At 40,000 feet no one is safe! But in the upcoming Non-Stop movie, everyone is safe because Liam Neeson is on board! Hell yeah, a few days ago we shared one pretty cool international trailer for Jaume Collet-Serra's suspense thriller, we're back to give you an extended TV spot for the whole thing. Head inside to find the video & enjoy!
So, as you already know, Neeson plays an air marshal named Bill Marks who, during a transatlantic flight from New York City to London, receives a series of cryptic text messages.
Those messages put his fellow passengers at risk unless the airline transfers $150 million into an off-shore account.
In other words – until he secures the money, a passenger on his flight will be killed every 20 minutes!
Also starring Julianne Moore, Nate Parker, Michelle Dockery and Scoot McNairy, the movie is set to hit theaters on February 28th, 2014.
Check out this action-packed TV spot & let us know what you think: