New International Trailer For NON-STOP, Starring Liam Neeson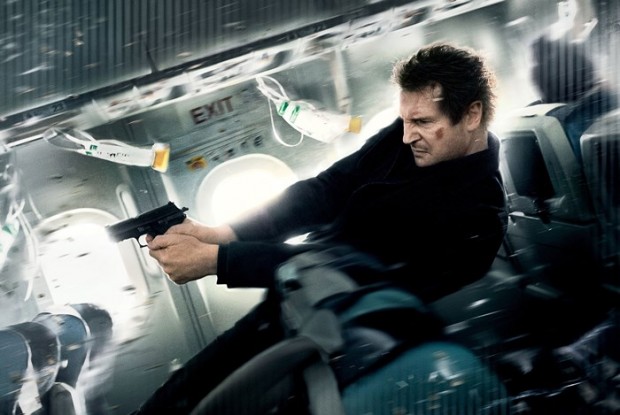 We already had a little chat about the upcoming action thriller Non-Stop, remember? Sure you do, it's a pretty intense story played out at 40,000 feet in the air, with great Liam Neeson in a leading role. Once again – he's on a mission to save passengers on his flight, and we definitely recommend you to check him out…
In case you forgot, this suspense thriller revolves around Neeson's character – U.S. Air Marshal named Bill Marks who is on a transatlantic flight from New York City to London.
The real mess starts when he receives a series of cryptic text messages demanding that he instruct the government to transfer $150 million into an off-shore account.
And, until he secures the money, a passenger on his flight will be killed every 20 minutes, take a look:
Directed by Jaume Collet-Serra, and also starring Julianne Moore, Nate Parker, Michelle Dockery, and Scoot McNairy, the movie is set to hit theaters on February 28th, 2014.
Let us know what you think about the trailer & stay tuned for more updates!