ONCE UPON A TIME IN WONDERLAND Clip form Trust Me 1.02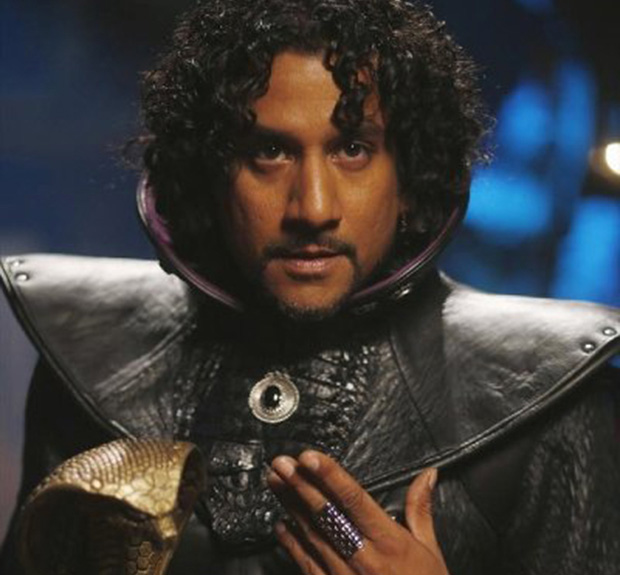 After we posted photos and a teaser trailer, here's our better look at Jafar in brand new Once Upon A Time In Wonderland clip from the second episode of the show which is titled Trust Me.
Sophie Lowe stars as Alice, Michael Socha as Knave of Hearts, Peter Gadiot as Cyrus, Emma Rigby as The Red Queen with Naveen Andrews as Jafar and John Lithgow as the voice of the White Rabbit.
Trust me guest stars include Jordana Largy as Silvermist, Matty Finochio as Tweedledee, Ben Cotton as Tweedledum, Brian George as Old Prisoner, Michael Antonakos as Bearded Man, Sarah Hayward as Townsperson #1 and Gerry Rousseau as Townsperson #2.
Trust Me was written by Rina Mimoun and directed by Romeo Tirone.
Once Upon a Time In Wonderland 1.02 Trust Me airs Thursday, October 17 (8:00-9:00 p.m., ET) on the ABC Television Network.