ONCE UPON A TIME IN WONDERLAND Teaser Trailer and Photos from The Serpent 1.04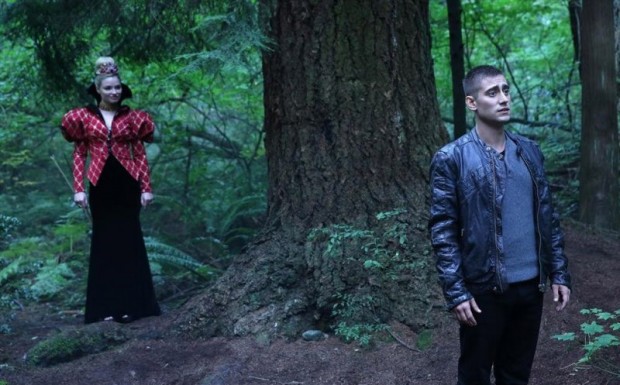 Today we have
Once Upon a Time in Wonderland
teaser trailer and photos from the fourth episode titled
The Serpent
. In this episode we'll see how far Jafar willing to go to get what he truly wants and what will take for Alice to stop him.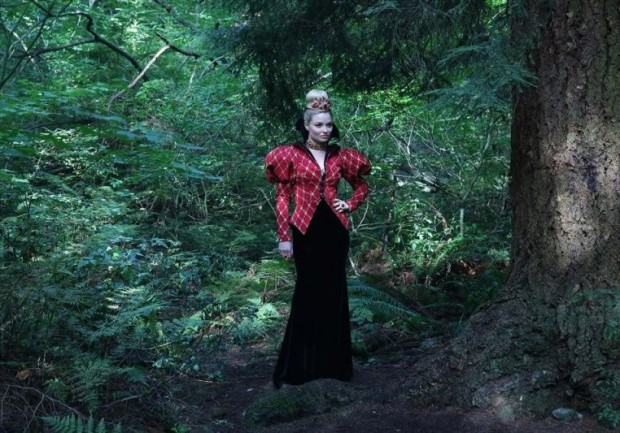 When the Knave's life is in danger, Alice has to make the tough decision on whether to use one of her three precious wishes and what that would mean for her and Cyrus. Her new friendship with Lizard reveals some of the Knave's backstory and Cyrus plots to escape. Meanwhile, Jafar's plan to kill the Knave puts the Red Queen in a difficult position as she grapples with her feelings for him and her desire to get what she wants. In flashback, we explore Jafar's origins and find out what he truly wants from Cyrus.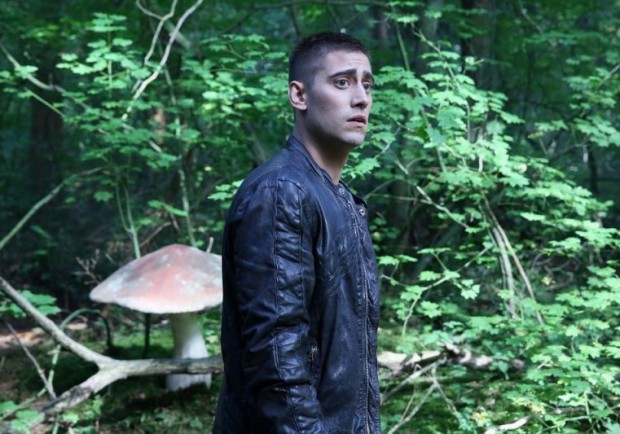 Once Upon a Time in Wonderland stars Sophie Lowe as Alice, Michael Socha as Knave of Hearts, Peter Gadiot as Cyrus, Emma Rigby as The Red Queen with Naveen Andrews as Jafar and John Lithgow as the voice of the White Rabbit. The Serpent guest stars include Lauren McKnight as Lizard, Zuleikha Robinson as Amara, Matty Finochio as Tweedle #1, Ben Cotton as Tweedle #2, Brian George as Old Prisoner, Hugo Steele as Orang, Haroon Khan as Blacksmith, Anthony Keyvan as Young Jafar, Cedric De Souza as Akil, Marco Soriano as Gerard, Kevin Blatch as Executioner, Danny Wattley as Jafar's Servant, Alicia Thorgrimmsson as Citizen, Peter Hall as Peasant, Forbes Angus as Villager and Christian Bower as Drunken Guard.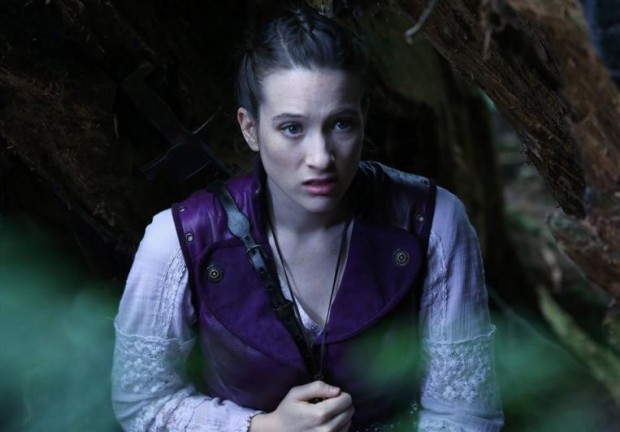 The Serpent written by Jan Nash and directed by Ralph Hemecker airs Thursday, November 7th (8:00-9:00 p.m., ET) on the ABC Television Network.