Don't Miss: Beautiful New Images From MR. PEABODY & SHERMAN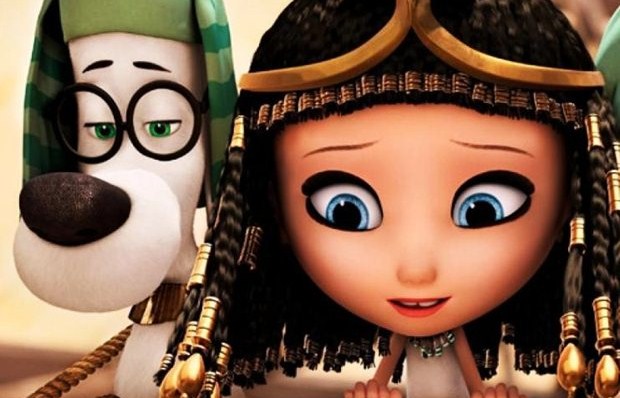 Check out these lovely images from DreamWorks Animation's upcoming
Mr. Peabody & Sherman
, which comes from director
Rob Minkoff
, and is set to hit theaters on March 7th, 2014. Head inside to take a look at the world's smartest talking dog and his cute friends, they are more than ready to… well, to save the future!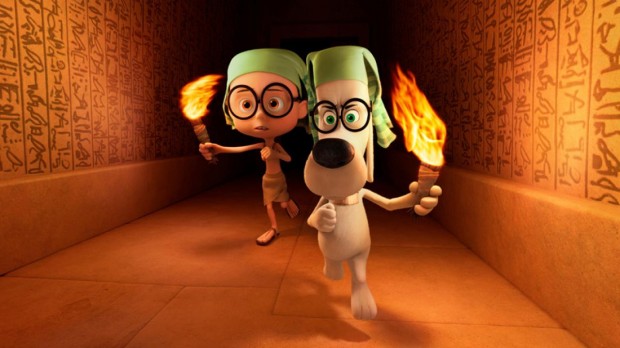 Minkoff directed the whole thing from a script written by
Craig Wright
, but as you probably already know, the movie is based on
Jay Ward
's classic cartoon, which follows Mr. Peabody, the world's smartest person who happens to be a dog!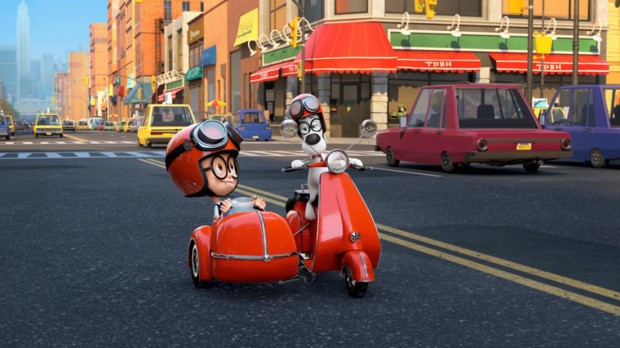 Mr. Peabody has invented a time machine he calls the WABAC, which enables Peabody and his adopted human son Sherman to witness world-changing events first hand.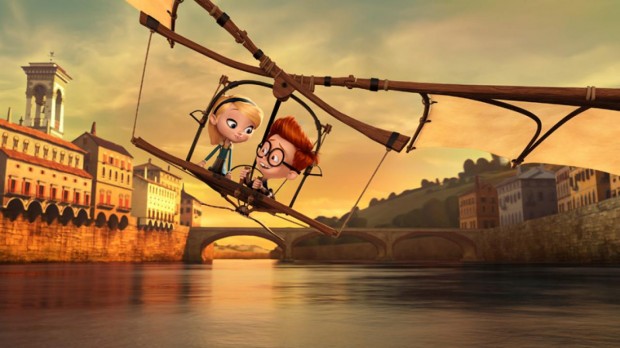 But when Sherman breaks the rules of time travel, our two heroes find themselves in a race to repair history – and save the future.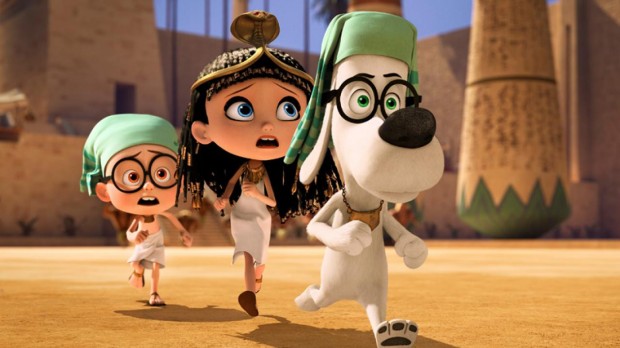 The movie has a pretty cool voice-cast on board, which includes
Ty Burrell
,
Max Charles
,
Stephen Colbert
,
Allison Janney
,
Ariel Winter
,
Stephen Tobolowsky
,
Leslie Mann
,
Stanley Tucci
and
Mel Brooks
. As usual, you will have to
click
on all these images to enlarge, and for more Mr. Peabody updates – make sure you stay tuned!