GREAT EXPECTATIONS Posters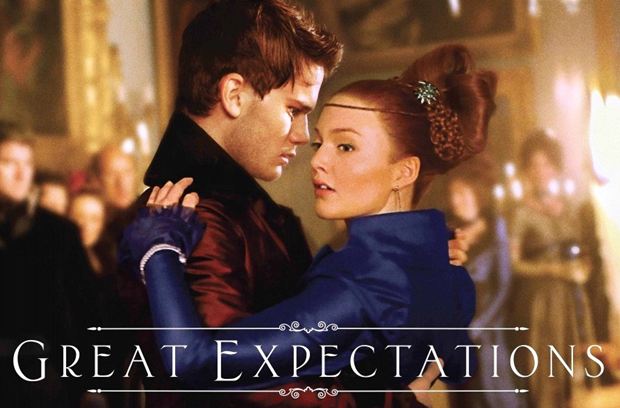 Check out some great character posters for
Mike Newell
's adaptation of Charles Dickens' novel
Great Expectations
(already playing in theaters!) In case you forgot,
Jeremy Irvine
,
Holliday Grainger
,
Helena Bonham Carter
and
Ralph Fiennes
all star in this classic story of a humble orphan suddenly becomes a gentleman with the help of an unknown benefactor. Head inside to check them out…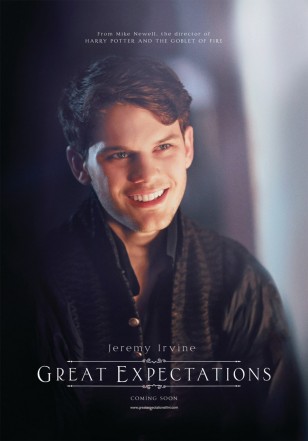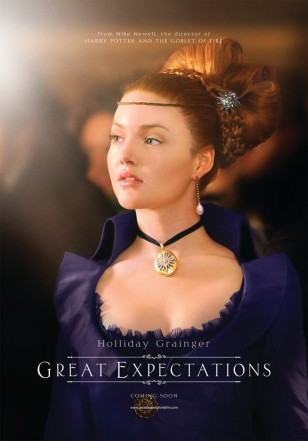 Newell directed the pic from a script written by
David Nicholls
, which centers on a young boy Pip, played by Irvine, who is lifted from obscure poverty, to be given a glimpse of life as it could be for him. Grainger, on the other hand, plays Estella, a young girl, taught never to let others into her heart. And this is their story…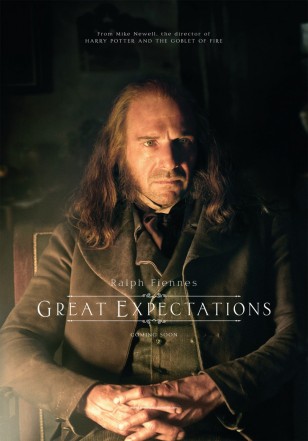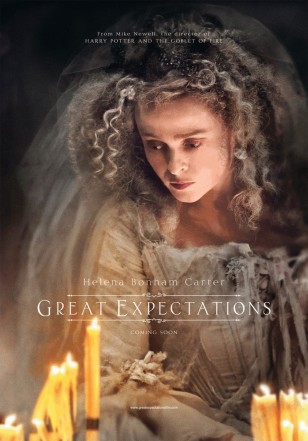 Here's the rest of the plot:
What young man has never dreamed of discovering that their drab life of work and burden is to be cast aside, in favor of privilege and good fortune. What young person could seize such an opportunity without making enemies as well as friends. What young woman has not turned their face to the sun, and dreamed of its warmth for her heart…
As usual,
click
on all these posters to enlarge & let us know what you think!