SLEEPY HOLLOW Photos from The Sin Eater 1.06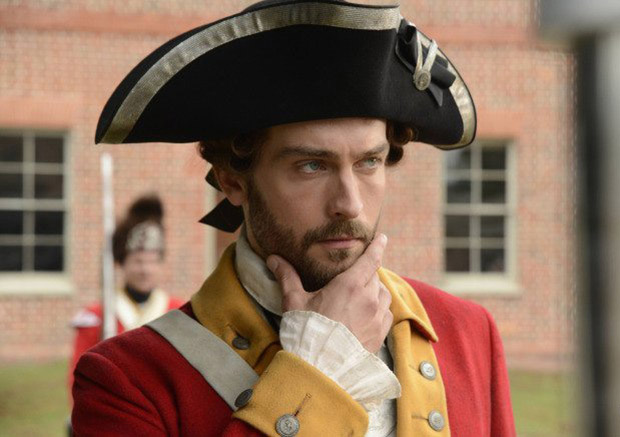 Check out some Sleepy Hollow photos from the next episode titled The Sin Eater which airs Monday, November 4.
The sixth episode of Fox's TV show stars Tom Mison as Ichabod Crane, Nicole Beharie as Lieutenant Abbie Mills, Orlando Jones as Captain Frank Irving, Katia Winter as Katrina Crane and John Noble as Henry Parrish.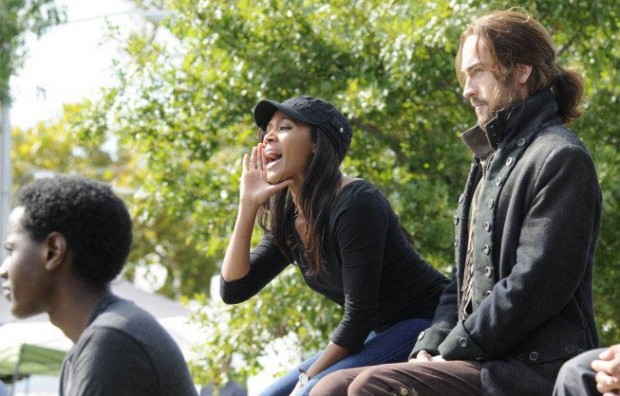 When Ichabod Crane goes missing, his wife, Katrina, appears to Lt. Abbie Mills in a vision warning her that the Headless Horseman will return to Sleepy Hollow by nightfall. A frantic Abbie seeks help from the mysterious Henry Parrish (guest star John Noble), who holds vital clues about how Crane can vanquish his dangerous blood tie to Headless.
Meanwhile, an encounter from Crane's past weighs heavily on him, and details about his first encounter with Katrina are revealed in The Sin Eater episode of Sleepy Hollow airing Monday, November 4 (9:00-10:00 PM ET/PT) on Fox.