REIGN Teaser Trailer and Photos from Hearts and Minds 1.04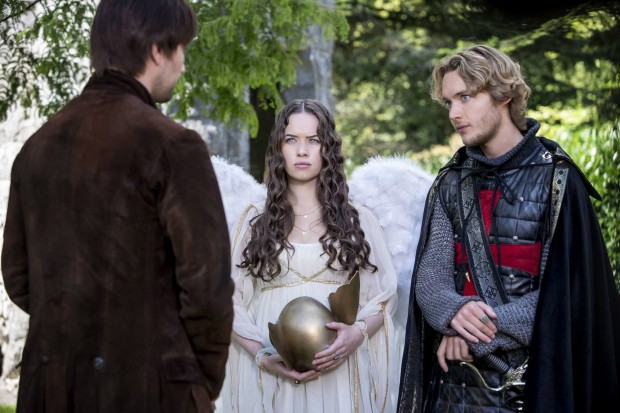 Today we have new
Reign
teaser trailer and photos from the fourth episode of the TV show which is titled
Hearts and Minds
and airs November 7th.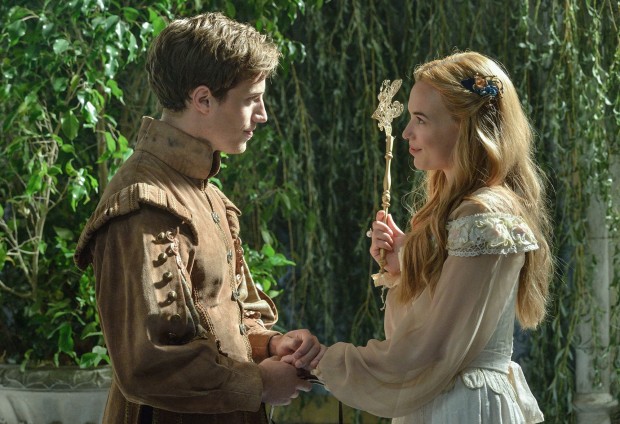 Mary (Adelaide Kane) has to decide if she is willing to lie and sentence a man to death in order to have King Henry (Alan Van Sprang) let her out of her engagement to Prince Francis (Toby Regbo). Meanwhile, Francis and Bash (Torrance Coombs) are suspicious of Tomas' (guest star Manolo Cardona) true intentions which will ultimately lead to a confrontation with disastrous results.
Megan Follows, Anna Popplewell, Celina Sinden, Caitlin Stasey and Jenessa Grant also star. Reign, Hearts and Minds, directed by Scott Peters and written by P.K. Simonds airs November 7th.