Love And Obsession: PLUSH Reveals New Trailer & Poster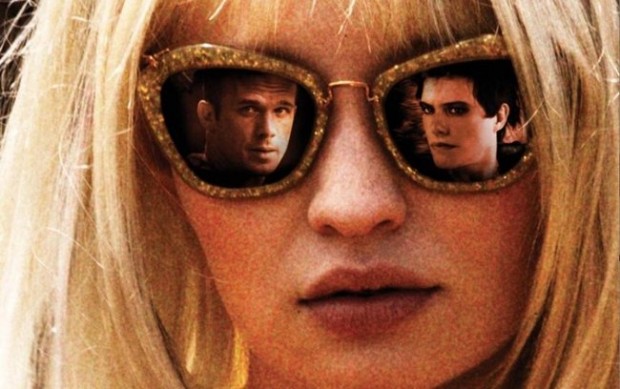 Ok, ok, we know that
Catherine Hardwicke
's erotic thriller
Plush
is already playing in limited theaters, but we still want you to check out the latest trailer and an exclusive new poster for the whole thing. Starring
Emily Browning
and
Xavier Samuel
, the movie will teach us that there's always a fine line between love and obsession, so we definitely recommend you to take a look… Hardwicke directed the pic from a script she co-wrote with
Arty Nelson
, which revolves around rising rock star named Hayley (played by Browning) who, after losing her band mate and brother to a drug overdose, finds herself in a downward spiral. Despite being married, she becomes involved with her new guitarist (played by Samuel), who she soon discovers has a dark past and may be a danger to her and those close to her. Here's what it looks like:
The second album from her band Plush is received as a critical and commercial disaster. She finds new hope and friendship in Enzo, the replacement guitarist who inspires her to reach new creative heights. But soon their collaboration crosses the line sexually and Hayley, who is married with two children, retreats from Enzo's advances. As Hayley slowly discovers Enzo's dark and troubled history, she realizes she may have let a madman into her home and family and that her mistake may cost the lives of people closest to her.
Beside Browning and Samuel, the rest of
Plush
cast includes
Cam Gigandet
,
Frances Fisher
,
Brandon Jay McLaren
and
Dawn Olivieri
. Click on the poster to take a bit better look & let us know what you think about the video.