Watch: Trailer For PARANORMAL ACTIVITY: THE MARKED ONES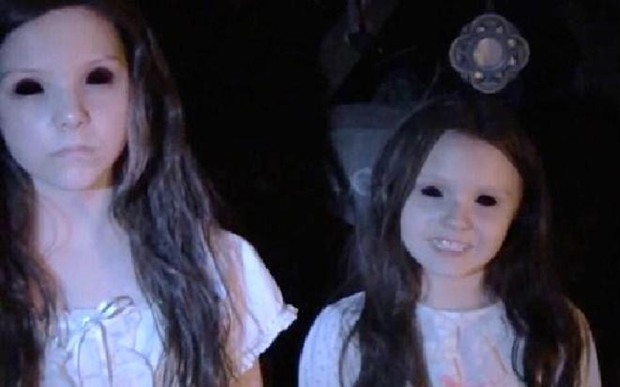 Ready for yet another Paranormal Activity movie? Hope you are, 'cause a brand new trailer for Paranormal Activity: The Marked Ones has just arrived, and as usual – you can check it out in the rest of this report. Nothing spectacular, but… never mind, take a look and let us know what you think!
Written and directed by Christopher Landon, the movie includes Catholic themes, Latino cast, it is not an official spin-off or sequel, but it features the demon from the Paranormal Activity series.
The film follows a guy named Jesse who, after being "marked," begins to be pursued by mysterious forces while his family and friends try to save him.
Beside Andrew Jacobs who plays the above mentioned Jesse, the rest of the cast includes Richard Cabral, Carlos Pratts, Eddie J. Fernandez, Jorge Diaz, David Fernandez Jr., Kimberly Ables Jindra, Tonja Kahlens and Frank Salinas.
Paranormal Activity: The Marked Ones opens on January 3rd, 2014.
So, any thoughts?