ENDLESS LOVE Reveals First Trailer, Poster And Pics With Alex Pettyfer & Gabriella Wilde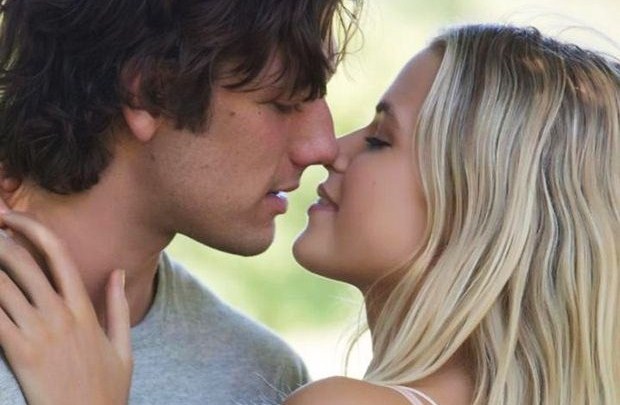 Hope you're ready for another romantic drama, 'cause Shana Feste's remake of the 1981 film Endless Love (yep, the one that starred Brooke Shields!) is already set to hit theaters on February 14th, 2014. Today, we're here to share the official trailer, one pretty cool poster and pics with Alex Pettyfer and Gabriella Wilde. Head inside to check them out…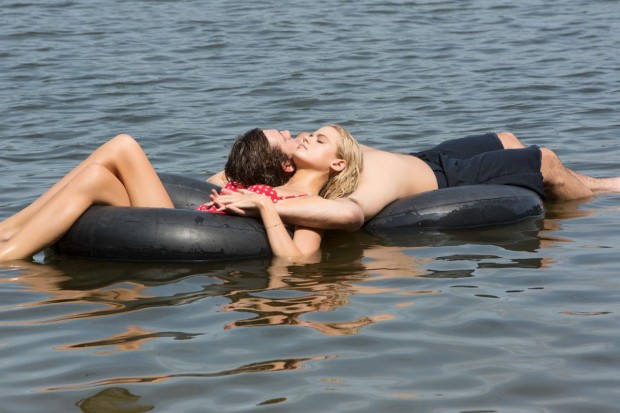 So, Feste directed the whole thing from a script she co-wrote with Joshua Safran, which follows the romance between two teenagers which soon becomes obsessive, dark, and disastrous.
In other words, Wilde stars as "a privileged girl" named Jade, Pettyfer is "a charismatic boy" named David, and the film will tell us the story of an instant desire that sparks a love affair made only more reckless by parents trying to keep them apart.
Take a look:
Beside the above mentioned duo, the rest of Endless Love cast includes Robert Patrick, Bruce Greenwood, Rhys Wakefield, Dayo Okeniyi, Emma Rigby and Joely Richardson.
As usual – click on all these pics and poster to enlarge & let us know what you think about the trailer!