Amanda Seyfried Is Russell Crowe's Daughter In FATHERS AND DAUGHTERS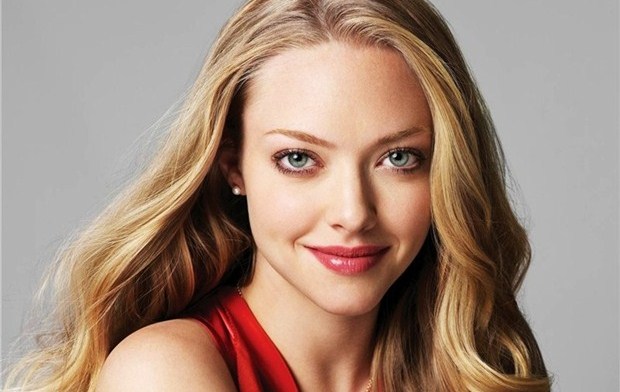 A few days ago we reported that Russell Crowe is set to star in Fathers and Daughters, an upcoming drama which comes from director Gabriele Muccino. Today, we're here to inform you that Amanda Seyfried is officially on board to play his daughter, hope that sounds good enough?
Well, of course it sounds great! After all, she jumps in to play a woman named Katie, and we will have a chance to see her life in present-day Manhattan where she battles the demons that stem from her troubled childhood.
And, in case you forgot, that childhood is troubled 'cause her father, a famous novelist and widower played by Crowe, struggles with mental illness while he tries to raise his five year-old daughter.
Muccino directs this love story between a father and daughter (set in two different time periods) from a script written by Brad Desch, while Craig J. Flores and Nicolas Chartier of Voltage Productions will produce with Busted Shark's Sherryl Clark.
Hope we'll soon have more updates to share, make sure you stay tuned!