New ONCE UPON A TIME IN WONDERLAND Promo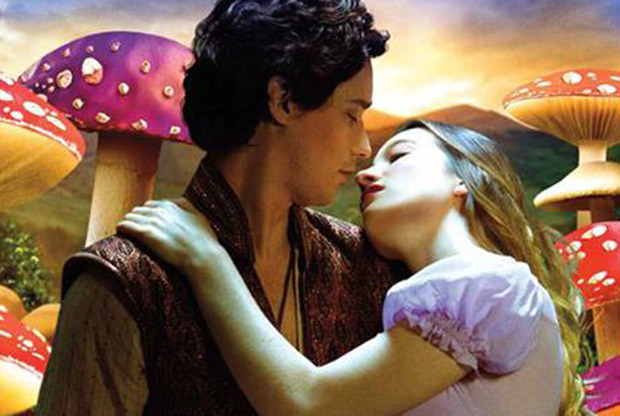 ABC has released another promo for the
Once Upon a Time in Wonderland
.
As you already know, the series created by Edward Kitsis and Adam Horowitz stars
Sophie Lowe
as Alice,
Michael Socha
as the Knave of Hearts,
John Lithgow
is the White Rabbit, while
Peter Gadiot
stars as Alice's lost love Cyrus. The rest of the cast includes
Emma Rigby
as The Red Queen,
Jonny Coyne
as Dr. Lydgate,
Barbara Hershey
as Cora – Queen of Hearts and
Naveen Andrews
as Jafar.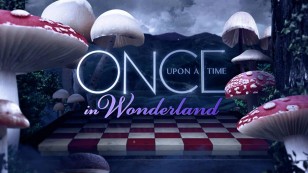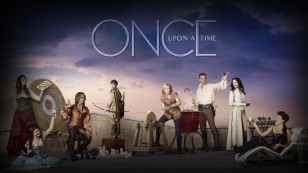 Here's the official synopsis for the show: In Victorian England, young and beautiful Alice (Sophie Lowe) tells an impossible tale of a strange new land that exists on the other side of a rabbit hole. An invisible cat, a hookah-smoking caterpillar and playing cards that can talk are just some of the fantastic things she's seen during her adventure. Surely this troubled girl must be insane. Her doctors intend to cure her with a treatment that will make her forget—everything. Alice seems ready to put it all behind her, especially the painful memory of the genie she fell in love with and lost forever, the handsome and mysterious Cyrus (Peter Gadiot). But in her heart Alice knows this world is real, and just in the nick of time the sardonic Knave of Hearts (Michael Socha) and the irrepressible White Rabbit (John Lithgow) arrive to save her from her fate. Together the trio will take a tumble down the rabbit hole to a Wonderland where nothing is impossible. Once Upon a Time in Wonderland premieres October 10, 2013 on ABC.