New TV Spot, Featurette & Images From HOURS, Starring Paul Walker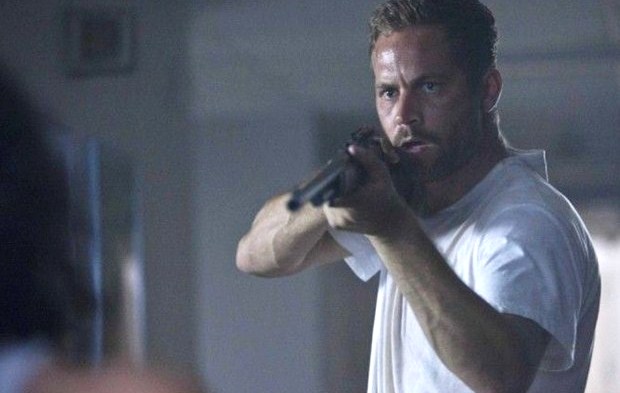 Paul Walker's death has came as a shock for everyone, but his next film, hurricane Katrina drama Hours will be released this month. That's exactly why we want you to take another look at this pretty intense thriller that was completed months before the crash that took Walker's life. Head inside to find the latest TV spot, one great featurette and over 10 new images, and, as usual, let us know what you think!
In a movie, written and directed by Eric Heisserer, Walker plays Nolan Hayes. He arrives at a New Orleans hospital with his pregnant wife, Abigail, played by Genesis Rodriguez, who has gone into early labor.
What should be one of the happiest days of Nolan's life quickly spirals out of control when the birth goes tragically wrong and Hurricane Katrina ravages the hospital, forcing an evacuation.
Here's the rest of the plot:
Nolan and his newborn baby are soon cut off from the world by power outages and rising flood waters. With his baby completely dependent on a ventilator Nolan faces one life-and-death decision after another, fighting to keep his daughter alive, as minute by agonizing minute passes…becoming unimaginable hours…
Nick Gomez and Judd Lormand co-star in Hours, which is set to hit limited theaters on December 13th, 2013.
As usual – click on all these images to enlarge & stay tuned for more updates!