Every Second Counts In New Trailer, Poster & Images From HOURS, Starring Paul Walker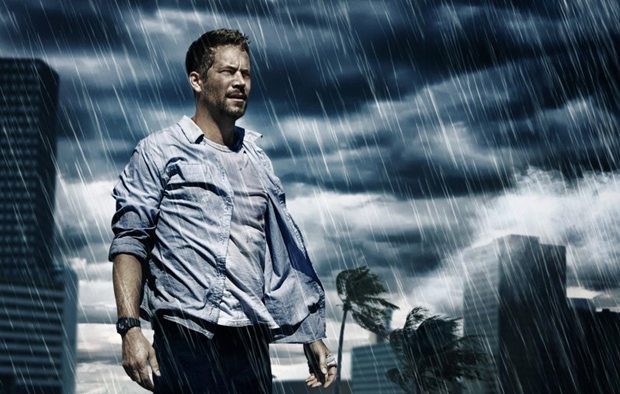 Hey guys, check out these great images, a brand new poster and trailer for the upcoming drama thriller
Hours
, which stars
Paul Walker
as a desperate father who struggles to keep his daughter alive in the wake of Hurricane Katrina. Every second counts in
Eric Heisserer
's upcoming movie, head inside to see what we're talking about…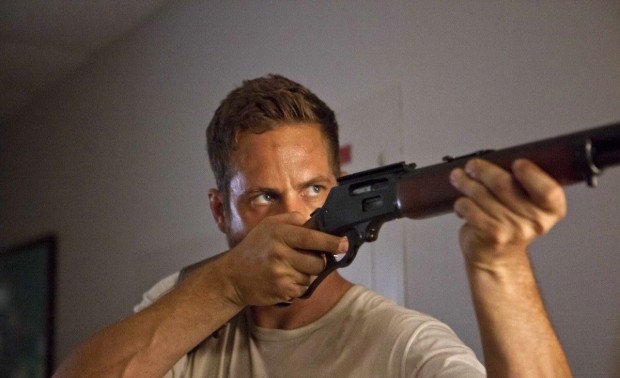 Written and directed by Heisserer, the movie follows Walker's character – a man named Nolan who arrives at a New Orleans hospital with his pregnant wife Abigail, who has gone into early labor.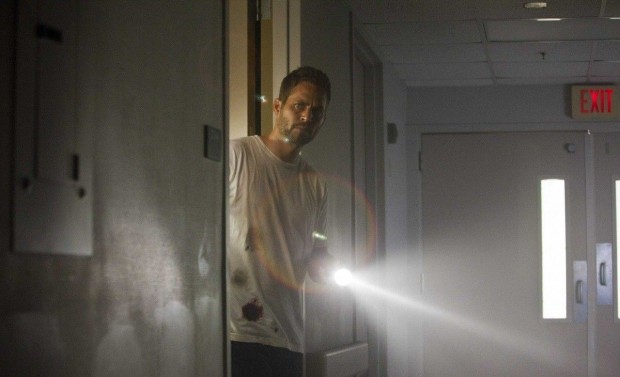 What should be one of the happiest days of Nolan's life quickly spirals out of control when the birth goes tragically wrong and Hurricane Katrina ravages the hospital, forcing an evacuation. Here's what it looks like: And here's the rest of the plot:
Nolan and his newborn baby are soon cut off from the world by power outages and rising flood waters. With his baby completely dependent on a ventilator Nolan faces one life-and-death decision after another, fighting to keep his daughter alive, as minute by agonizing minute passes…becoming unimaginable hours.
Also starring
Genesis Rodriguez
,
Nick Gomez
,
Judd Lormand
and
Michelle Torres
,
Hours
is set to hit limited theaters on December 13th, 2013. So, any thoughts?