Official Trailer & Poster For FREE RIDE, Starring Anna Paquin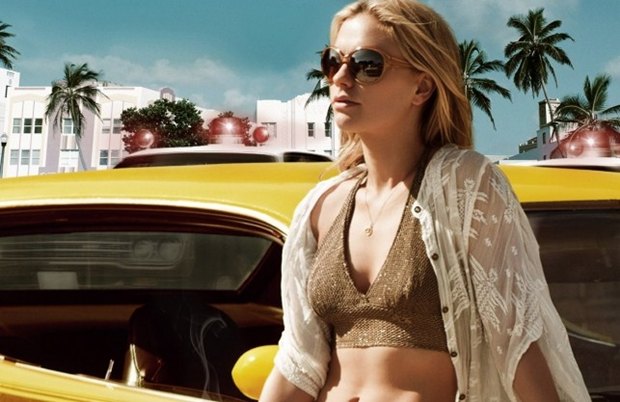 Check out the official trailer and poster for
Free Ride
, an upcoming true crime thriller starring
Anna Paquin
in a leading role. In case you forgot, she plays a single mom who tries to make a better life for her two girls, but is caught up in the Florida drug trade during the late 1970s. Head inside to check her out and let us know what you think…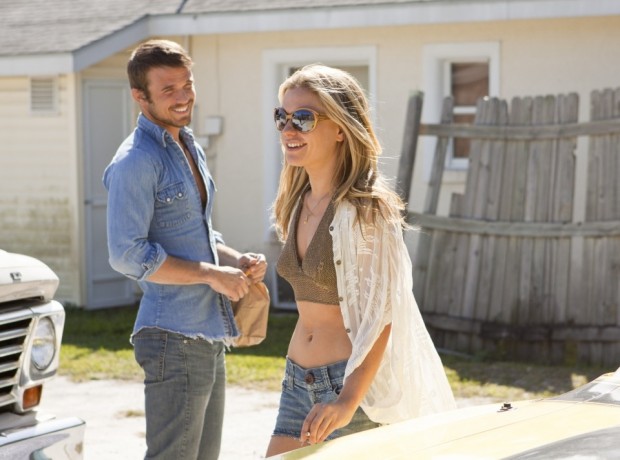 Written and directed by
Shana Betz
, the movie revolves around a single mother who moves to Florida with her daughters in search of a better life only to get pulled into the high-stakes drug-trade business. Take a look: And here's the official synopsis:
Set in 1978, the movie follows Christina Milland, a downtrodden mother of two who decides there's nothing left for her family in blue-collar Ohio, so relocates to Fort Lauderdale, Florida. The weather, lifestyle, and her new job cleaning houses in a wealthy neighborhood are invigorating, however, eventually, Christina comes to want more for her family and realizes that she can get it by teaming up with a marijuana cartel to put those big, empty mansions to use.
Beside Paquin, the rest of
Free Ride
cast includes
Drea De Matteo
,
Liana Liberato
,
Jeff Hephner
,
Brit Morgan
and
Ava Acres
. Still nothing about the official release date, but as usual – with every new update we'll be back!