New NEED FOR SPEED Poster With Aaron Paul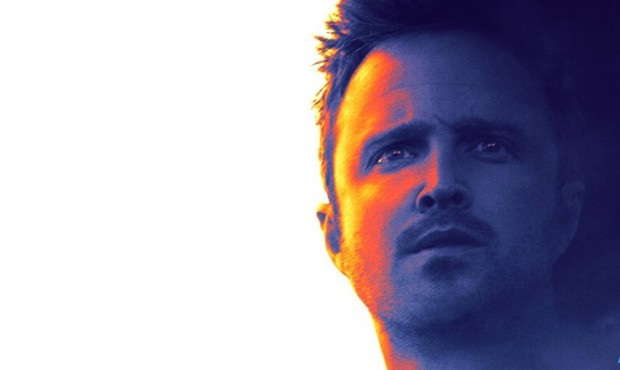 Nothing spectacular in here, just another look at Aaron Paul, who plays a street racer Tobey in the upcoming Need For Speed movie. Still, this brand new poster for Scott Waugh's action thriller has arrived just in time to remind us that the adaptation of the popular series of video games by Electronic Arts opens in three months!
As we said, the movie focuses on a street racer named Tobey Marshall who, after being released from prison for a crime he didn't commit, is set to race cross-country and to avenge the death of his friend.
But his ex-partner Dino, played by Dominic Cooper, learning of the plan, places a massive bounty on his head as the race begins.
To get there in time, Tobey must run a high-octane, action-packed gauntlet, dodging cops coast-to-coast and dealing with fallout from a dangerous bounty Dino put on his car. With his loyal crew and the surprisingly resourceful Julia as allies, Tobey defies odds at every turn and proves that even in the flashy world of exotic supercars, the underdog can still finish first.
Also starring Imogen Poots, Ramon Rodriguez, Rami Malek, Harrison Gilbertson, Kid Cudi, Michael Keaton and Dakota Johnson, Need For Speed is set to hit theaters on March 14th, 2014.