Brad Pitt & Tom Cruise To Reteam For GO LIKE HELL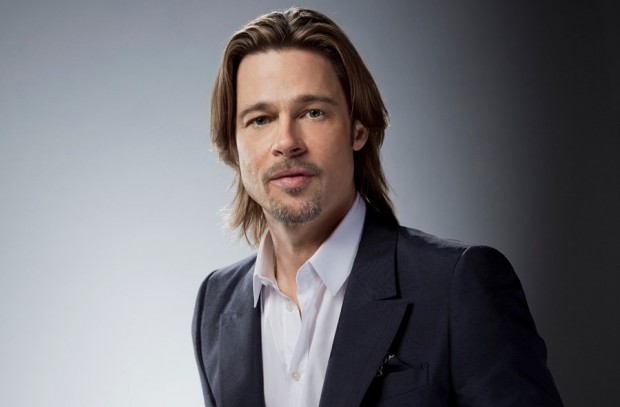 Brad Pitt is in talks to reunite with his Interview with a Vampire co-star Tom Cruise for the upcoming Go Like Hell movie, an adaptation of A. J. Baime's book 'Go Like Hell: Ford, Ferrari and Their Battle for Speed and Glory at Le Mans'. And, what definitely sounds promising is that Joseph Kosinski is already on board to direct Fox's racing movie. Head inside to learn more…
So, at this moment we know that Cruise is set to play car designer Carroll Shelby in the project that will tell us the true story of the competition between the Ford Motor Company and Italian sports car designer Enzo Ferrari, which culminated at the 1966 Le Mans race.
As for Pitt – still nothing about his role, but as THR reports, he was attached to star in the project when it had Michael Mann on board (back in 2009), and the good thing is that he's still interested in the project.
Anyway, in case you want more details about this remarkable story, here's the official synopsis of Baime's book:
Go Like Hell tells the story of how Henry Ford II, with the help of a young visionary named Lee Iacocca and a former racing champion turned engineer, Carroll Shelby, concocted a scheme to reinvent the Ford company. They would enter the high-stakes world of European car racing, where an adventurous few threw safety and sanity to the wind. They would design, build, and race a car that could beat Ferrari at his own game at the most prestigious and brutal race in the world, something no American car had ever done.
Hope we'll soon have more updates to share, make sure you stay tuned!