More International Posters For VAMPIRE ACADEMY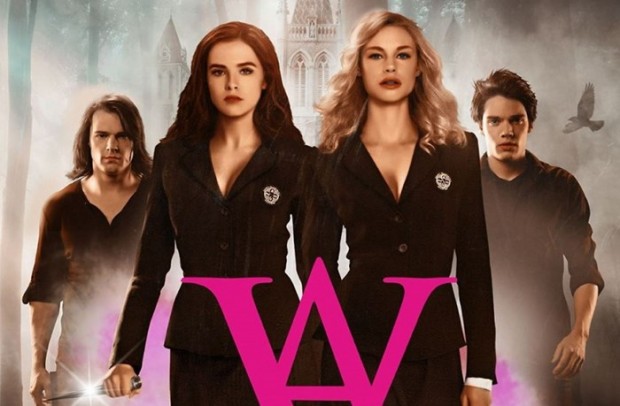 After yesterday's brand new trailer for Mark Waters' big screen adaptation of Vampire Academy, we're back to give you another look at Rose Hathaway, her best friend Lissa Dragomir, and Dimitri Belikov. Familiar with these names?
Hope you are, 'cause this great-looking fantasy adventure finally hits theaters on February 7th, 2014. And, it follows the above mentioned Rose and Lissa, two best friends who had escaped from their boarding school two years prior to the upcoming story.
Soon, they're dragged back to the Academy, where they will rediscover the dangerous hierarchy, lies, rumors and secrets.
The movie stars Zoey Deutch, Lucy Fry, Danila Kozlovsky, Gabriel Byrne, Joely Richardson, Cameron Monaghan, and more.
Don't forget to click on all these posters to enlarge & stay tuned for more updates!