More AMERICAN HUSTLE Clips & TV Spots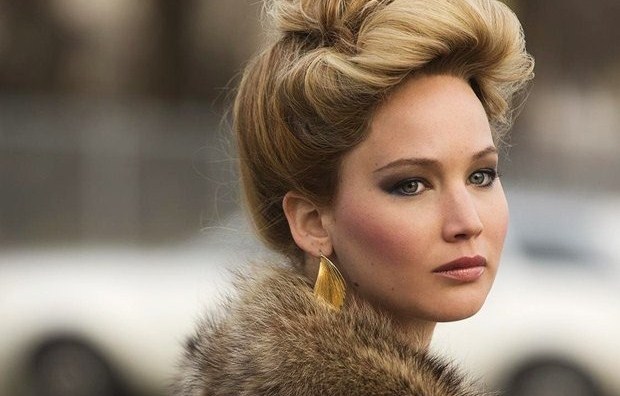 Hey guys, check out the latest TV spots and clips from David O. Russell's crime drama American Hustle, which (don't forget!) opens in limited theaters on December 13th, before going wide on December 18th, 2013. Are we talking about an Oscar worthy movie? Hell yeah, head inside to see why!
Well, first of all, if you want to make an Oscar worthy movie, make sure you have the right cast. Take Christian Bale, Jennifer Lawrence, Amy Adams, Bradley Cooper, and Jeremy Renner (for example!)
Then, create the alluring world of one of the most stunning scandals to rock our nation, and tell us the story of a brilliant con man and his seductive British partner, don't forget to force them to work for a wild FBI agent, and… well, there you go!
Let us know what you think about these videos & stay tuned for even more updates!