MAD MAX: FURY ROAD Gets a Release Date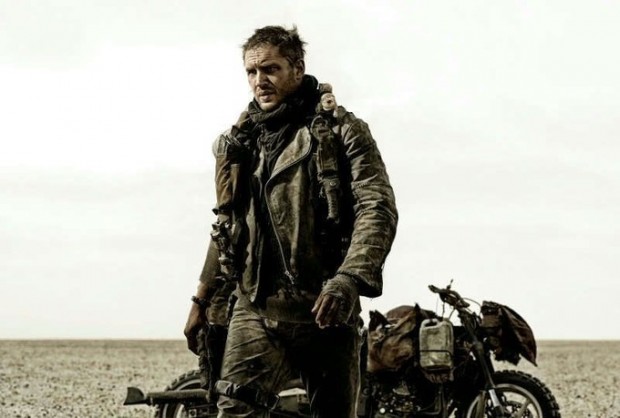 Good news for all Mad Max fans out there – the fourth film in a well-known franchise, entitled Mad Max: Fury Road is finally set to hit theaters on May 15th, 2015. Starring Tom Hardy in a title role, the movie will be set shortly before the events of Mad Max 2: The Road Warrior with the events chronologically rumored to occur in the 5 year gap between the first and second films.
As you already know, the fourth film in Mad Max franchise is once again directed, produced and co-written by George Miller, and beside Hardy, the rest of the principal cast includes Charlize Theron, Nicholas Hoult, Hugh Keays-Byrne, Nathan Jones, Zoe Kravitz, Riley Keough and Rosie Huntington-Whiteley.
Still nothing about the official plot, but according to Miller, who co-wrote the script with Brendan McCarthy and Nico Lathouris:
…this time Mad Max is caught up with a group of people fleeing across the Wasteland in a War Rig driven by the Imperator Furiosa. This movie is an account of the Road War which follows. It is based on the Word Burgers of the History Men and eyewitness accounts of those who survived.
Let us repeat once again – Warner Bros. has set Mad Max: Fury Road for a 3D release on May 15th, 2015.
Hope we'll soon have more updates to share, stay tuned!