LONE SURVIVOR: New TV Spot, Images & Poster Featuring Mark Wahlberg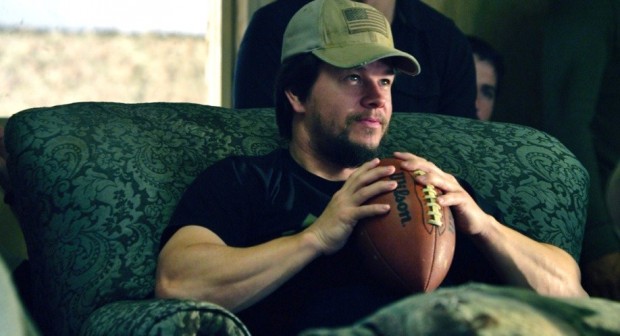 Here's the latest TV spot, over 10 new images and a brand new international poster for Lone Survivor, which hits limited theaters this month. Just like the official trailer, this new video reminds us that Peter Berg's R-rated action drama is based on a true story, and that some seriously good cast is on board to tell us an unforgetable tale of heroism, courage and survival.
Those guys are Mark Wahlberg, Taylor Kitsch, Emile Hirsch, Ben Foster, Ali Suliman, Alexander Ludwig and Eric Bana – Navy SEALs on a covert mission to neutralize a high-level al-Qaeda operative who are ambushed by the enemy in the mountains of Afghanistan.
The movie revolves around Wahlberg's character, Marcus Luttrell, the author of the first-person memoir of the same name, whose book has become a motivational resource for its lessons on how the power of the human spirit is tested when we are pushed beyond our mental and physical limits.
Lone Survivor opens in limited release on December 27th, 2013 before going wide on January 10th, 2014.
Click on all these images to enlarge & stay tuned for more updates!