JURASSIC PARK 4 Is Now JURASSIC WORLD, And Opens In June, 2015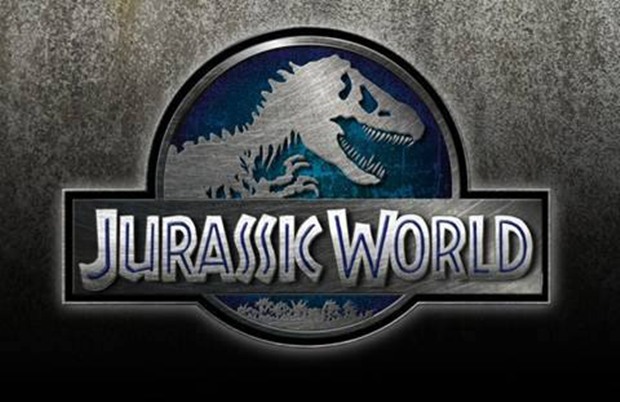 And that's basically the only thing we know about the upcoming
Jurassic World
movie, which is all of the sudden set to hit theaters on June 12th, 2015. So there you go, remember that date, and forget about
Jurassic Park 4
which was originally scheduled to be released on June 13th, 2014. As you see, it looks that the team behind the fourth entry in the
Jurassic Park
film series wants to make things right. And in case you forgot, that 'team' is director
Colin Trevorrow
, who also wrote the script with
Derek Connolly
. And although we know that the changes to the script were much more "epic and ambitious than what the Universal Studio was planning for" – plot details have not (yet) been released. Still, what definitely sounds interesting is that
Jack Horner
, who will serve as consultant for the upcoming movie, previously revealed that a new dinosaur would rise to infamy as the villain. Or, as he explained:
I can't actually tell you who that will be. But you'll want to keep the lights on after you see this movie.
Anyway, let us also add that
Steven Spielberg
is on board to executive produce the whole thing, while
Frank Marshall
and
Pat Crowley
join the team as fellow producers. Hope we'll soon have more updates to share, make sure you stay tuned!