Great New INTELLIGENCE Teaser Trailer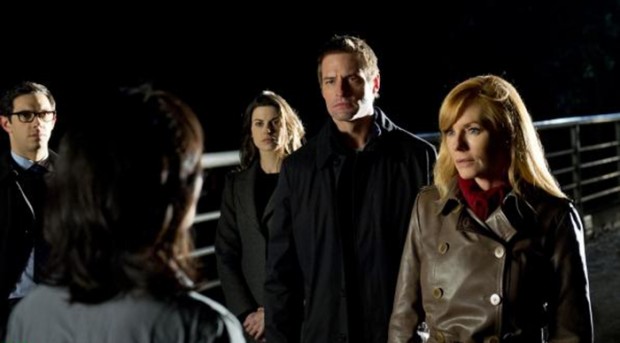 An really interesting teaser trailer for CBS' upcoming
Intelligence
has been released. Actually, some guys from
LOST, Person Of Interest
and
Hawaii Five-0
are here to present our new hero from Intelligence and send us the message – Josh Holloway, isn't LOST anymore! And of course he's not when he has that super-microchip in his brain. So, with a super-computer microchip, Gabriel (Holloway) is the first human ever who has complete access to Internet, WiFi, telephone and satellite data and he can hack into any data center and access key intel in the fight to protect the United States from its enemies.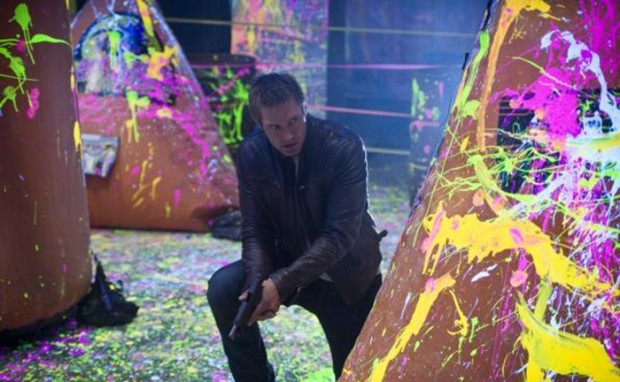 Marg Helgenberger
stars as Lillian Strand, the Director of the elite government cyber-security agency who supports Gabriel and oversees the unit's missions. Riley Neal (
Meghan Ory
) will play a Secret Service agent, and her job is to protect Gabriel from outside threats, as well as from his appetite for reckless, unpredictable behavior and disregard for protocol. The constructor of the chip is Dr. Shenendoah Cassidy (John Billingsley), whose son, Nelson Cassidy (PJ Byrne), is jealous of Gabriel's prominent place in his father's life.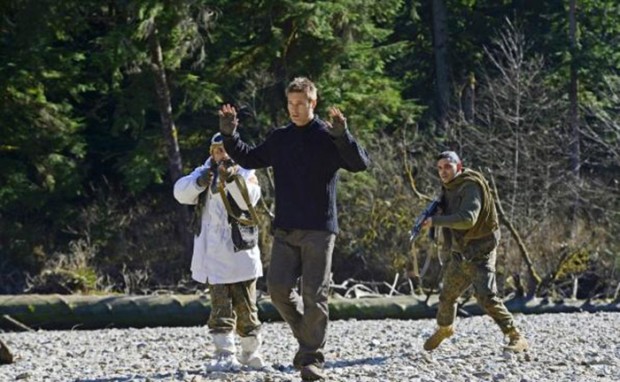 Here's the official Intelligence pilot synopsis:
Gabriel and Riley must rescue the kidnapped member of CyberCom who invented the chip implanted in Gabriel's brain before the top-secret technology falls into the wrong hands. Meanwhile, Gabriel takes advantage of his chip to search for his wife who disappeared years ago.
Intelligence pilot airs Tuesday, January 7th (9:00-10:01 PM, ET/PT).