HOSTAGES Clip from Power of Persuasion 1.03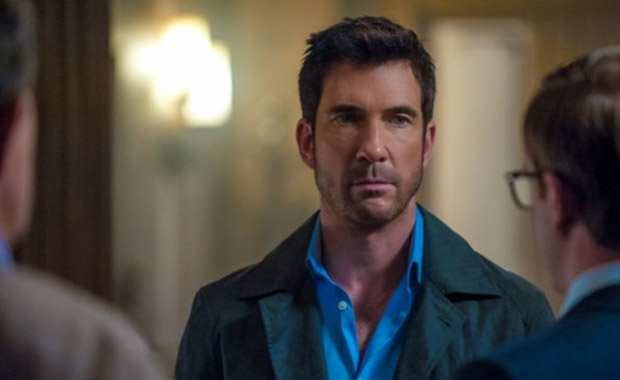 Check out a clip from
the third episode of CBC's
Hostages
which is titled
Power of Persuasion
. Hostages focuses on the family of a doctor, who will be doing surgery on the United States President, who is taken hostage by a rogue FBI agent. She is ordered by the kidnappers to assassinate the President in order to save her family… Toni Collette plays Dr. Ellen Sanders, a premiere surgeon who, together with her family, is held captive in their home by Duncan Carlisle (Dylan McDermott), a desperate man doing the wrong thing for the right reasons, who orders her to assassinate the President when she operates on him. Official synopsis for Hostages 1.03. Power of Persuasion:
Power of Persuasion – Duncan threatens Ellen that she must convince the President to keep her on as his surgeon after he decides to go with another doctor, or there will be consequences. Also, Ellen meets Duncan's daughter and gains insight into his life.
Hostages 1.03 Power of Persuasion airs Monday, October 7 (10:00-11:00 PM, ET/PT) on the CBS Television Network.