Homeland's Rupert Friend To Replace Paul Walker In AGENT 47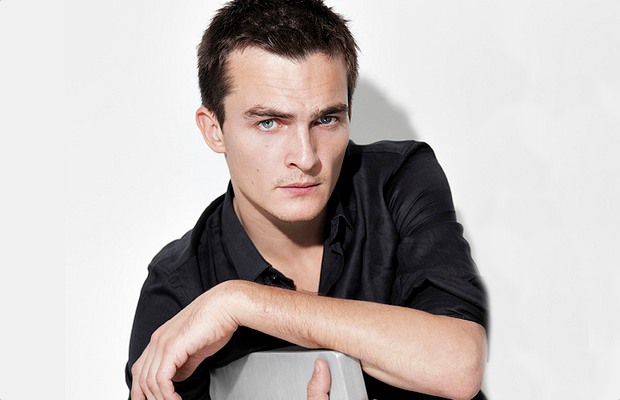 Rupert Friend, best known for playing Peter Quinn in Showtime's TV drama Homeland, is in some serious talks to join the uopcoming action thriller Agent 47. Yep, that means that CIA spook will replace previously announced Paul Walker, who was set to play the famed assassin in the upcoming pic.
In case you forgot, Aleksander Bach is set to direct the movie from a script written by Skip Woods and Michael Finch, which is based on the Square Enix videogame, and is actually a sequel to 2007 film that starred Timothy Olyphant in a leading role.
According to the latest reports, all of the sudden Quinn is in talks to play the genetically engineered elite assassin with the barcode tattooed on the back of his head. Sounds promising? We'll see about that…
Chuck Gordon, Alex Young and Adrian Askarieh are producing the project, while Daniel Alter will executive produce.
No other details have been made available, but we're definitely interested in more updates, so make sure you stay tuned!