Don't Miss: New Clip & TV Spot For HOMEFRONT, Starring Jason Statham And James Franco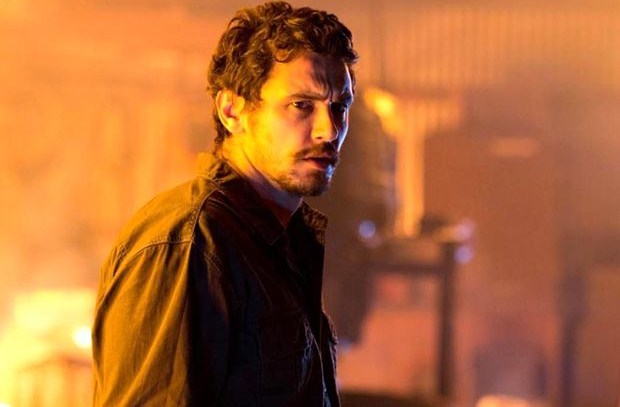 Here comes a brand new clip and an exclusive TV spot for the upcoming action thriller Homefront, which opens this month. These pretty cool (and action-packed) videos give us a much better look at a former DEA agent who moves his family to a quiet town, where he soon tangles with a local meth druglord. Head inside to check him out…
We will once again remind you that Gary Fleder directed the whole thing from a script written by Sylvester Stallone, which is based on Chuck Logan's novel of the same name which revolves around Statham's character – the above mentioned agent Phil Broker.
His quiet family life is turned upside down when his path crosses with a band of drug traffickers, led by Gator, a meth kingpin, and here's what it looks like:
In case you forgot, that Gator guy is James Franco, while the rest of the cast includes Winona Ryder, Kate Bosworth, Rachelle Lefevre, Frank Grillo and young Izabela Vidovic.
Homefront opens on November 27th, 2013.
Let us know what you think about these videos & stay tuned for more updates!