GRACE OF MONACO Teaser Trailer Starring Nicole Kidman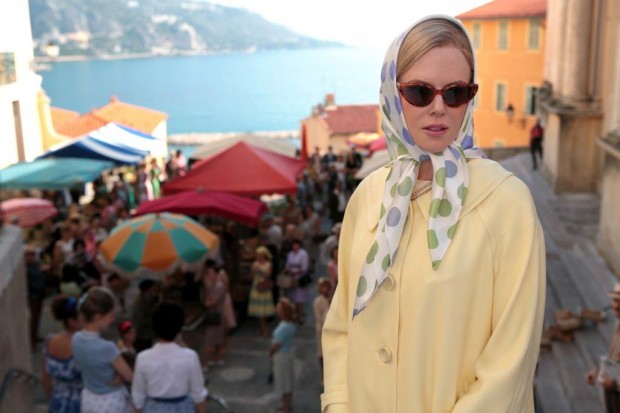 The first teaser trailer for the upcoming drama biography
Grace of Monaco
is out
,
and focuses on screen legend Grace Kelly's life as the Princess of Monaco. The plot centers on Princess Grace (
Nicole Kidman
) and the early years of her marriage to the Prince Rainer III (
Tim Roth
), and how she helped solve a political dispute between France and Monaco.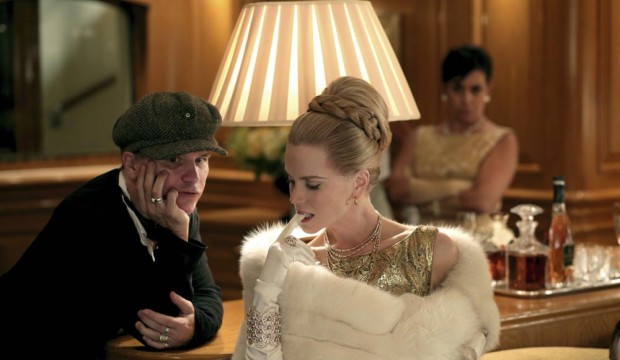 Frank Langella, Paz Vega, Milo Ventimiglia, Parker Posey, Derek Jacobi, Robert Lindsay, Geraldine Somerville, Nicholas Farrell
, and
André Penvern
round out the cast. Grace of Monaco, directed by
Olivier Dahan
, is set to hit theaters on November 27th, 2013. Here's the synopsis for the film
A film about legendary Oscar-winning actress-turned-princess Grace Kelly (Nicole Kidman), taking place in the period of her life from December 1961 to November 1962. It will include a look at her life with Monaco's Prince Rainier II (Tim Roth). Kelly played a major role in helping him settle a dispute against France over tax laws in the 1960s.