Dwayne Johnson Boards SAN ANDREAS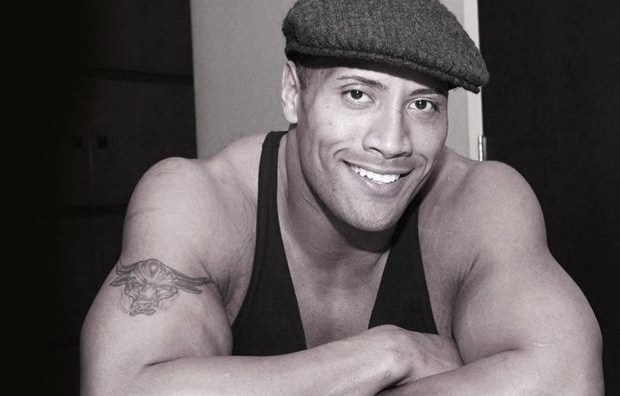 Dwayne Johnson is set to star in Brad Peyton's upcoming earthquake disaster movie San Andreas. A devastating earthquake hits California, but we have nothing to worry about – The Rock is a rugged rescue-helicopter pilot, and he will save us all! Head inside to learn more about New Line's latest project…
So, at this moment we know that Peyton, who directed Johnson in Journey 2: The Mysterious Island, is set to direct the pic from a script written by Andre Fabrizio and Jeremy Passmore, while Chad and Carey Hayes are working on the most current draft.
The movie is reportedly set after a devastating earthquake hits California and follows the above mentioned rugged rescue-helicopter pilot making a perilous trip across the state to rescue his estranged daughter.
Beau Flynn of the Flynn Picture Co. and Tripp Vinson are producing the project, and New Line is planning for an April 2014 start and targeting a release date in 2015.
Make sure you stay tuned for more San Andreas updates!