New CHARLIE COUNTRYMAN Red Band Trailer and Photos, Opening This Month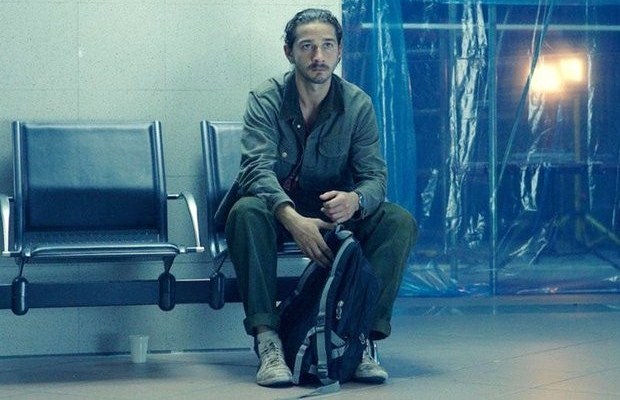 A brand new (red band) trailer for
Charlie Countryman
has arrived just in time to remind you that
Fredrik Bond
's action romance hits theaters in, like… fifteen days! Starring
Shia LaBeouf
and
Evan Rachel Wood
, the movie will tell us the story of a guy who falls for a woman who's claimed by a violent crime boss. Doesn't look bad at all, head inside to take a look…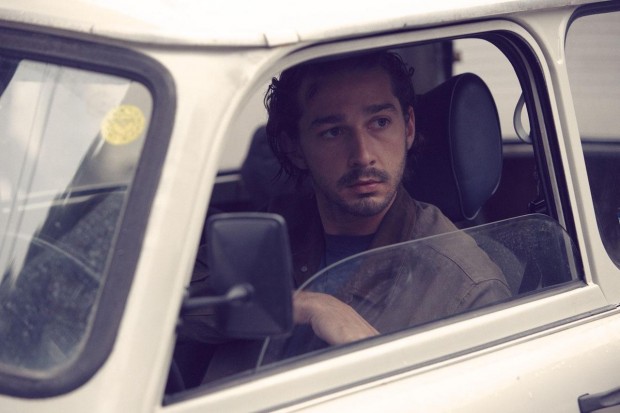 LaBeouf stars as Charlie, a normal guy… well, at least until he meets and falls in love with Wood's character Gabi, a Romanian girl who is married to a violent and mentally unstable crime boss with a gang of thugs at his disposal.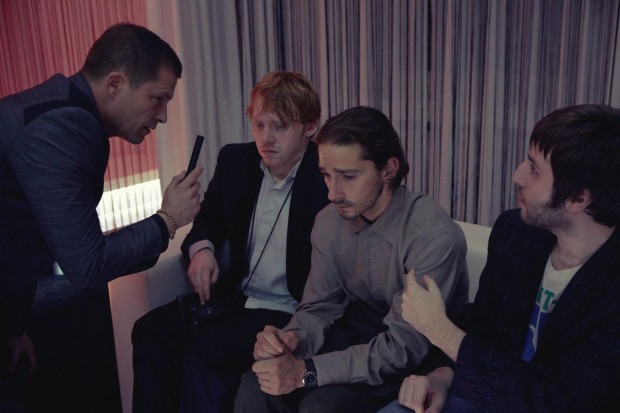 Determined to protect her, Charlie enters into the hallucinatory, Romanian underworld filled with violence and, strangely enough, love… Here's what it looks like: And here's the official synopsis:
When his late mother appears in a vision and tells him to go to Bucharest, Charlie immediately boards a plane across the Atlantic. But when he meets a fellow passenger, Charlie finds himself with another promise to fulfill. Charlie does so – and falls head over heels in love with Gabi, a beautiful musician. However, a vicious gangster has already laid claim to Gabi, and has no intention of letting her go…
Also starring
Mads Mikkelsen
,
Melissa Leo
and
Rupert Grint
,
Charlie Countryman
opens in limited theaters on November 15th, 2013.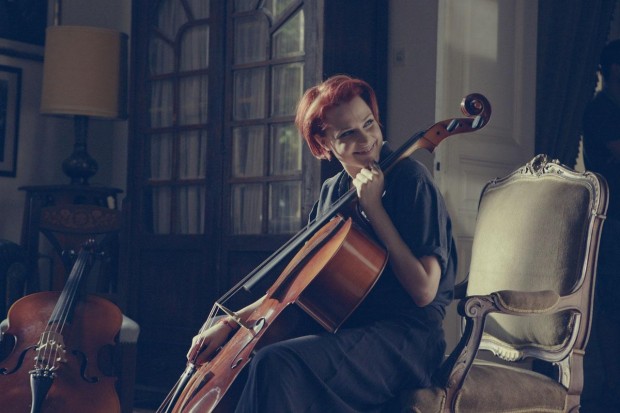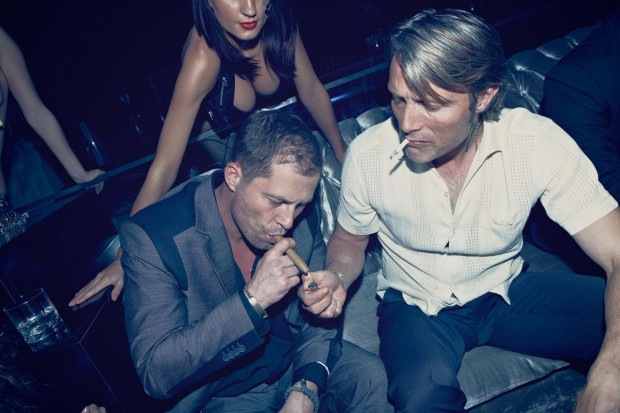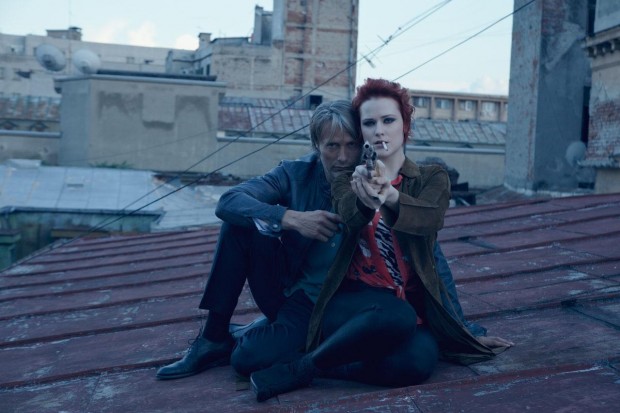 BONUS:
November 2013 Movie Trailers