2 Stylish Posters For THE NECESSARY DEATH OF CHARLIE COUNTRYMAN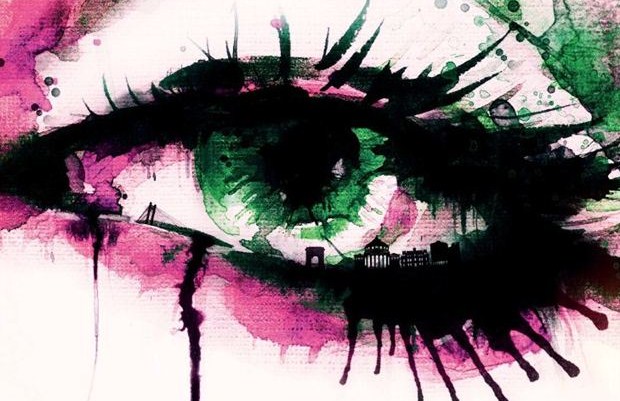 Hey guys, check out these great-looking posters for
The Necessary Death of Charlie Countryman
, which stars
Shia LaBeouf
and
Evan Rachel Wood
, and is set to hit limited theaters this November. Pretty cool message from Charlie – if you're gonna die, die for love, head inside to take a look…. Romantic comedy or an action drama? Hm, we'll soon find that out 'cause as we said the movie opens on November 15th, 2013. But one thing is for sure, LaBeouf stars as Charlie Countryman, he falls for Wood's Romanian beauty named Gabi, but her unreachable heart has its origins in her violent, charismatic ex. In other words, Charlie will not only fight against Gabi's dark past, but he will also fight to win her heart… In case you've missed the first clip: And in case you want even more details, here's the official synopsis:
When his late mother appears in a vision and tells him to go to Bucharest, Charlie immediately boards a plane across the Atlantic. But when he meets a fellow passenger, Charlie finds himself with another promise to fulfill. Charlie does so – and falls head over heels in love with Gabi, a beautiful musician. However, a vicious gangster has already laid claim to Gabi, and has no intention of letting her go. Determined to protect her, Charlie enters into the hallucinatory, Romanian underworld filled with violence and, strangely enough, love.
Fredrik Bond
directed
The Necessary Death of Charlie Countryman
from a script written by
Matt Drake
, and the movie also stars
Mads Mikkelsen
,
Melissa Leo
and
Rupert Grint
. Hope we'll soon have more updates to share, but in the meanwhile –
click
on these posters to enlarge & stay tuned for more!