ATLANTIS Photos from Pandora's Box 1.09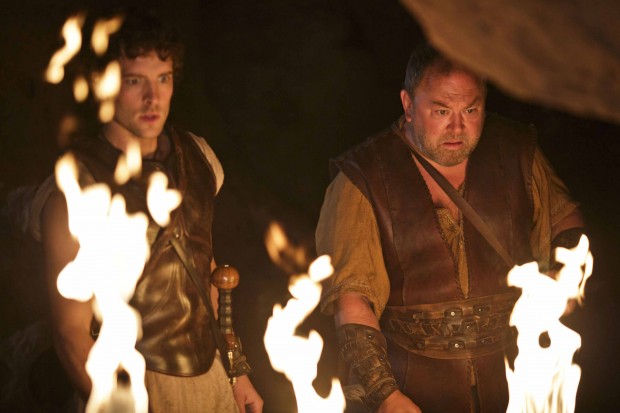 Check out Atlantis photos from the next episode of BBC's TV show which is titled Pandora's Box and airs November 30.
Romance is at last in the air for Hercules and Medusa until she is kidnapped by a cruel moneylender, Kyros.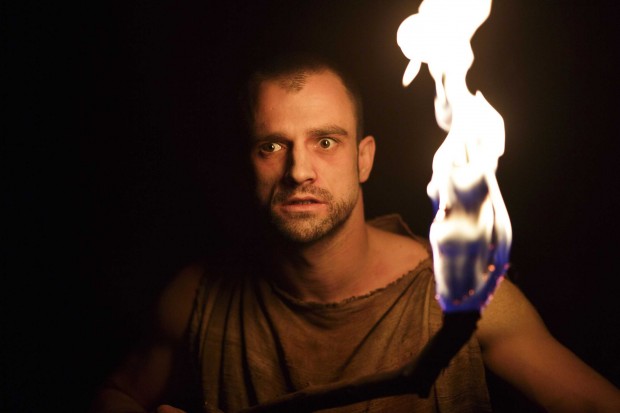 In exchange for her life Kyros demands that Hercules retrieves a precious and powerful artefact from the Underworld – a task which can only mean certain death. With only one day to fulfill the ransom, its a race against time for Hercules and his loyal friends.
Will they find another way to descend to Hades and return with the artefact, or be forced to walk among the dead forever? Whatever the outcome, the gods have spoken and someone, somewhere is about to pay a terrible price.
Atlantis, Pandora's Box 1.09 airs November 30th.