Trailer & Poster For A CASE OF YOU, Starring Evan Rachel Wood And Justin Long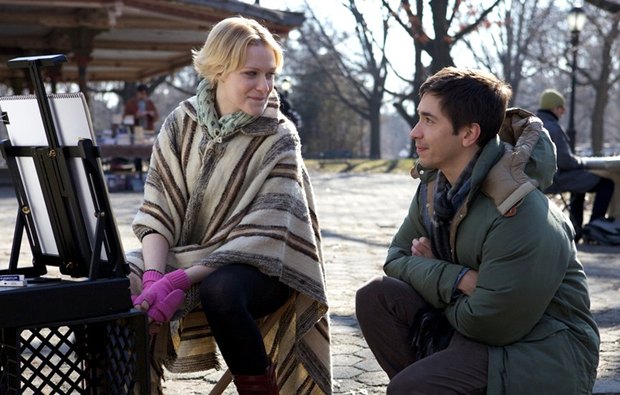 In case you're looking for a brand new romantic comedy – here's the first trailer and poster for
Kat Coiro
's upcoming
A Case of You
, which opens this November. Starring
Justin Long
and
Evan Rachel Wood
, the movie tells us what happens when romance goes online and how two people can really connect in an increasingly "connected" world. Head inside to take a look…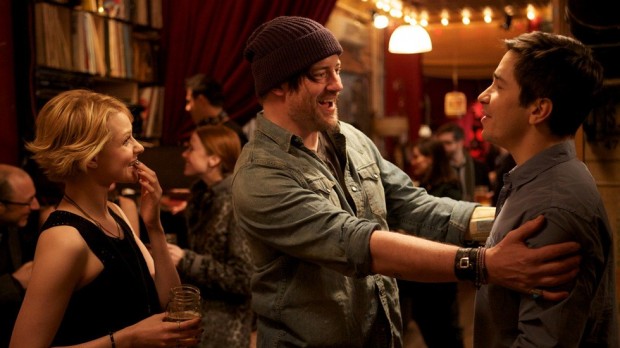 Coiro directed the whole thing from a script written by
Justin Long
,
Christian Long
and
Keir O'Donnell
, which revolves around a young writer who tries to impress a girl he meets online, adjusting his personality to fit her specific likes and dislikes. Sounds clever, but here's what it actually looks like:
And in case you want even more details, here's the official synopsis:
Young writer Sam has a crush on Birdie, the cute and quirky barista at his local coffee shop. When his conventional attempts to woo her crash and burn, he takes his efforts online, creating an Internet profile embellished with all of the details that would make him Birdie's dream guy: ballroom dancing, rock climbing, a seemingly endless, escalating series of wacky and unlikely hobbies. When the harebrained scheme is a surprise success and Birdie falls for his exaggerated alter ego, Sam must keep up the act or lose his dream girl forever.
Also starring
Peter Dinklage
,
Sam Rockwell
,
Vince Vaughn
,
Brendan Fraser
and
Sienna Miller
,
A Case of You
is set to hit limited theaters on November 6th, 2013. So, any thoughts?