24 AGENTS OF S.H.I.E.L.D. Photos from The Asset Episode 1.03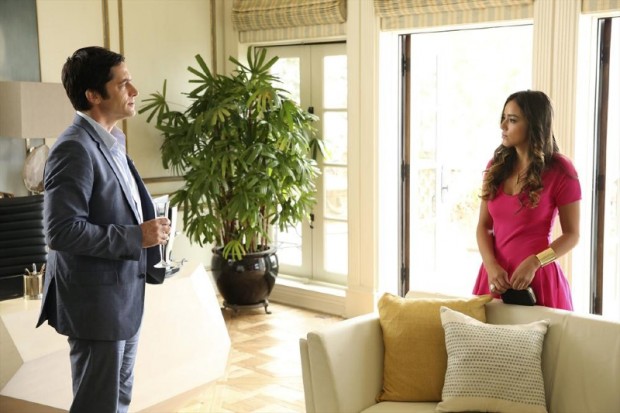 Clark Gregg
reprises his role of Agent Phil Coulson from Marvel's feature films as he assembles a small, highly select group of agents.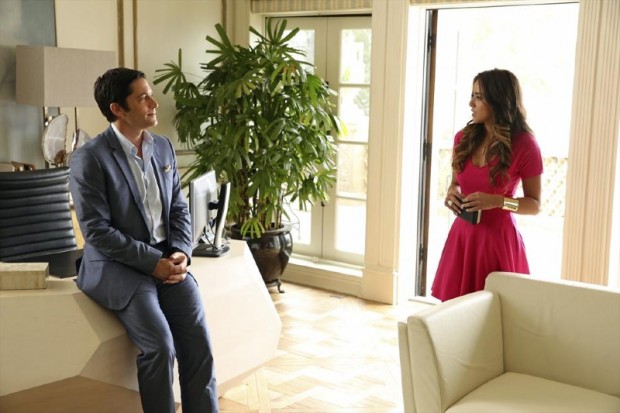 Coulson's (Gregg) team consists of Agent Grant Ward (Brett Dalton), highly trained in combat and espionage, Agent Melinda May (Ming-Na Wen) expert pilot and martial artist, Agent Leo Fitz (Iain De Caestecker) brilliant engineer and Agent Jemma Simmons (Elizabeth Henstridge) genius bio-chemist. Joining them on their journey into mystery is new recruit and computer hacker Skye (Chloe Bennet).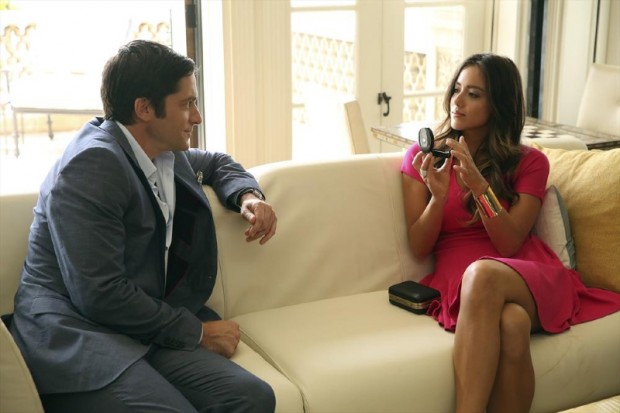 Here's the official synopsis for Agents of S.H.I.E.L.D. The Asset:
When the brilliant scientist Dr. Franklin Hall is kidnapped, Agent Coulson and his S.H.I.E.L.D. agents must race against the clock to locate him. Skye is their only way in – pushing the team to their limits when the entire plan turns upside-down.
Marvel's Agents of S.H.I.E.L.D., The Asset airs Tuesday, October 8 (8:00-9:01 p.m., ET) on the ABC Television Network.