Check Out: Poster & Trailer For THE SECRET VILLAGE, In Theaters Next Month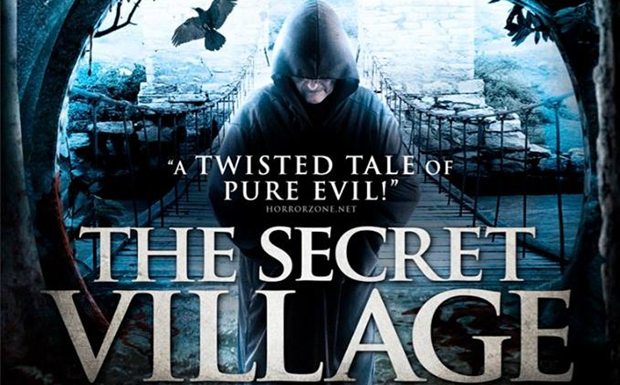 Hope you're ready for another mystery thriller, 'cause
Swamy Kandan
's latest pic
The Secret Village
is set to hit limited theaters this October! Inspired by actual events, the movie follows two strangers who research a mysterious outbreak of mass hysteria in a small village. Some secrets are definitely best left alone, and in case you want to see why – head inside to find an official trailer & poster… Kandan directed the whole thing from his own script which, as we said, follows a screenwriter named Greg and a beautiful journalist Rachel, who research an outbreak of mass hysteria in a small village. Here's what it looks like: And here's the rest of the story:
Greg and Rachel rent a house together and start to uncover a secret about ergot poisoning that has affected this village for years. But the cult activity has been kept a secret by the locals – Joe and Paul – and when Greg disappears, Rachel is left alone to unravel the mystery and save their lives.
The Secret Village
cast includes
Jonathan Bennett
as Greg,
Ali Faulkner
as Rachel,
Stelio Savante
as Joe and
Richard Riehle
as Paul. Independent distributor Vertical Entertainment has picked up
The Secret Village
with a nationwide DVD release date of December 17th, 2013, and the movie will also have a limited US theatrical release on October 18th, 2013 through SD Digital Creations.