2014 Oscar Predictions: And the Nominees Are…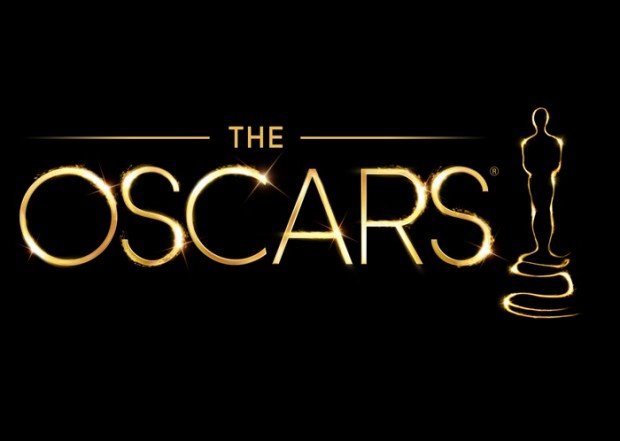 Guess we're all excited about
The Oscars
? Good, 'cause (in case you forgot) nominations will be announced tomorrow, and you will be able to
watch the event LIVE
on our site! But, before
Chris Hemsworth
unveils those lucky candidates, we're here to give you our predictions for the nominations of the 86th Academy Awards. Head inside to check them out and let us know what you think!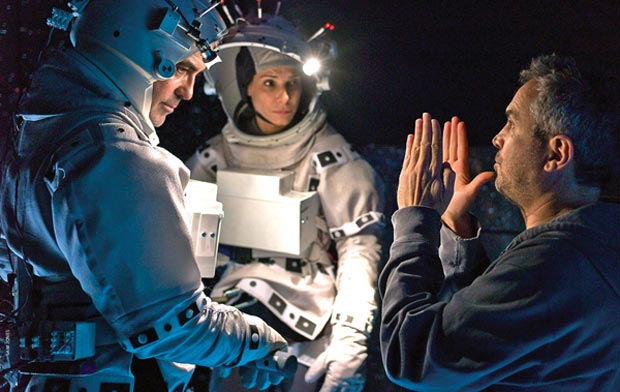 As usual, we will start with
Best Picture
. As much as I would like to see
Alfonso Cuaron
's
Gravity
as the winner (sorry about that!),
12 Years A Slave
still looks like an absolute favorite. As for the other candidates:
American Hustle
(definitely on the list, after all, we're talking about
David O. Russell
's movie with Bale, Renner, Cooper, Lawrence and Adams.)
Captain Phillips
(
Paul Greengrass
' drama has earned over $213 million worldwide, and just for a record, the movie is re-releasing into theaters today, which is a good sign, right?)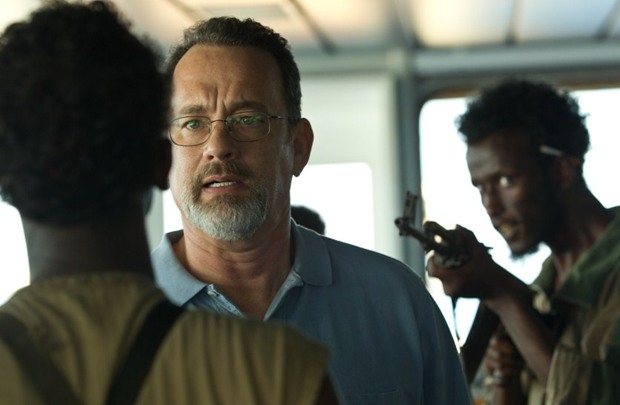 The Wolf of Wall Street
(still having some doubts about this pic, but it could be among the candidates), as well as:
Philomena
,
Stephen Frears
' profoundly affecting drama for adult filmgoers of all ages is definitely worth our attention mostly because legendary
Judi Dench
plays the lead.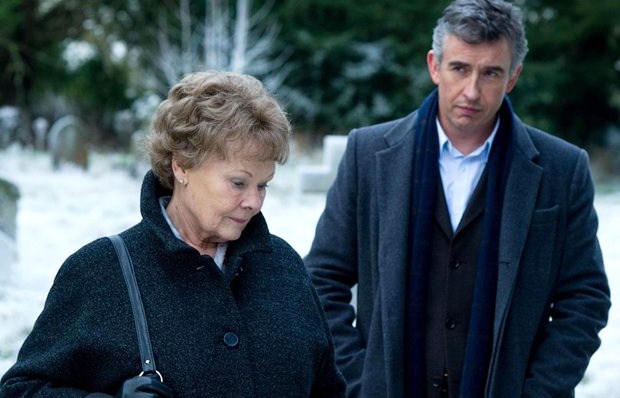 When it comes to
Best Actor
, I definitely think that
Matthew McConaughey
deserves a golden statue. Yep, for his Ron Woodroof role in
Jean-Marc Vallée
's biographical drama
Dallas Buyers Club
, but (un)fortunately, that list will probably include:
Christian Bale
as as Irving Rosenfeld in
American Hustle
(not impressed),
Tom Hanks
as Richard Phillips in
Captain Phillips
(has a solid chance),
Idris Elba
as a former South African President Nelson Mandela in
Mandela: Long Walk to Freedom
,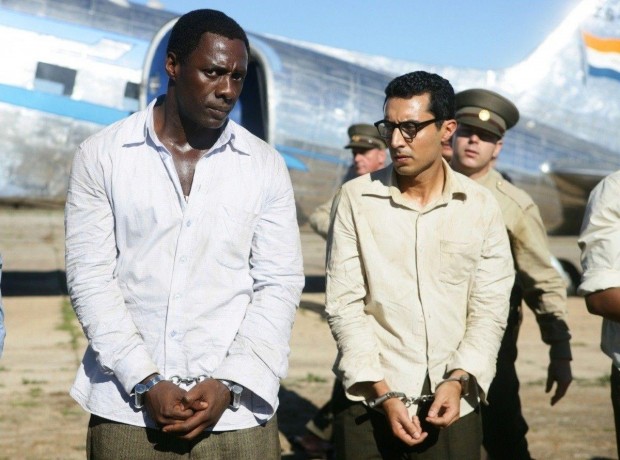 Leonardo DiCaprio
for his performance in
Martin Scorsese
's
The Wolf of Wall Street
, and: hopefully, great
Robert Redford
will also earn a nomination, 'cause one thing is for sure – his non-speaking performance in
J. C. Chandor
's survival drama
All Is Lost
is awesome!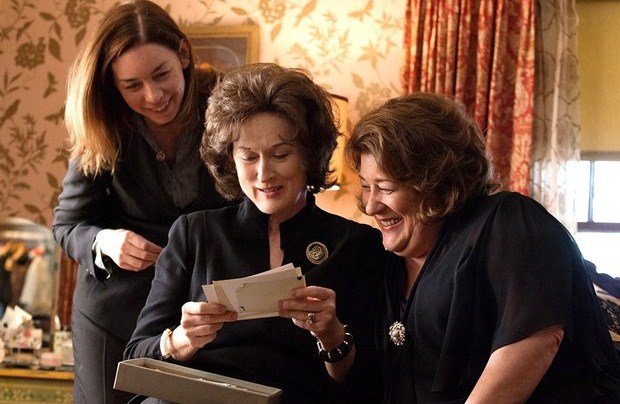 When it comes to
Best Actress
category,
Judi Dench
,
Sandra Bullock
,
Amy Adams
and hopefully
Meryl Streep
(for her powerfull performance in
August: Osage County
) are definitely among nominees, but hey – let's be honest,
Cate Blanchett
aka
Blue Jasmine
is simply unstoppable (in case you forgot, we have a Golden Globe Award win for Blanchett in the Best Actress – Drama category!)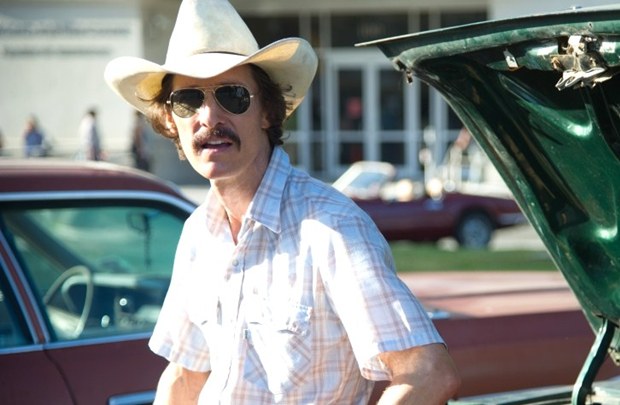 Best Supporting Actor
category should definitely include great
Jared Leto
(he's already a winner if you ask me!),
Michael Fassbender
,
Bradley Cooper
and
Jonah Hill
, although
Daniel Bruhl
has a solid chance with his Niki Lauda role in
Ron Howard
's sports drama
Rush
.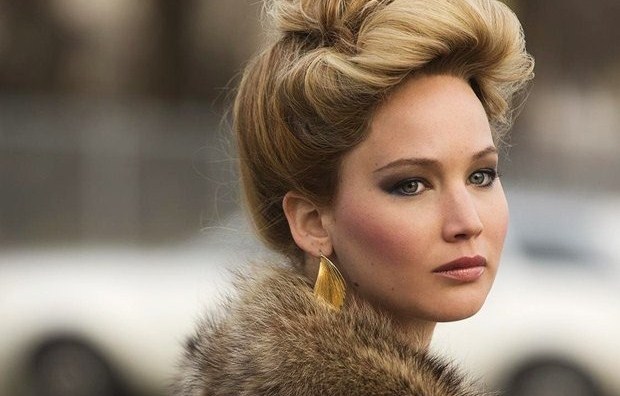 When it comes to
Best Supporting Actress
,
Jennifer Lawrence
is definitely among the candidates (she will probably not win), as well as
Lupita Nyong'o
for her performance in
12 Years a Slave
(probably a winner). Other ladies on this list:
Julia Roberts
as Barbara Weston-Fordham in
August: Osage County
,
Oprah Winfrey
in
Lee Daniels' The Butler
,
Lea Seydoux
for her performance in
Blue Is The Warmest Color
(weird, but
why not?
)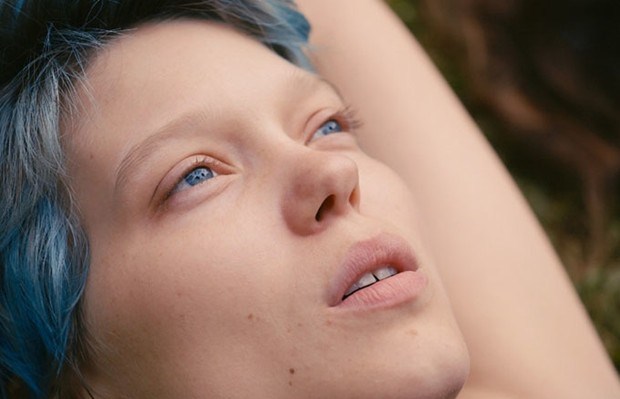 These are probably the hottest (read: the most interesting categories) and we're definitely interested to hear what YOU think about the nominees and possible winners. When it comes to categories like
Best Original
and
Best Adapted Screenplay
, I think it's safe to just
copy-paste Golden Globes list of winners
, and that will probably work out for other categories, too (Best Director, Foreign-Language Film and Animated Feature.) At the end of this report, let us just remind you that
Chris Hemsworth
will announce the Academy Award nominations tomorrow, beginning 5:38 a.m. PT/8:38 a.m. ET at a live news conference at the Academy's Samuel Goldwyn Theater in Beverly Hills. All that you will be able to watch
right here
at MovieProNews!
Stay tuned & enjoy!