INTO THE WOODS: First Look At Meryl Streep, Anna Kendrick & Chris Pine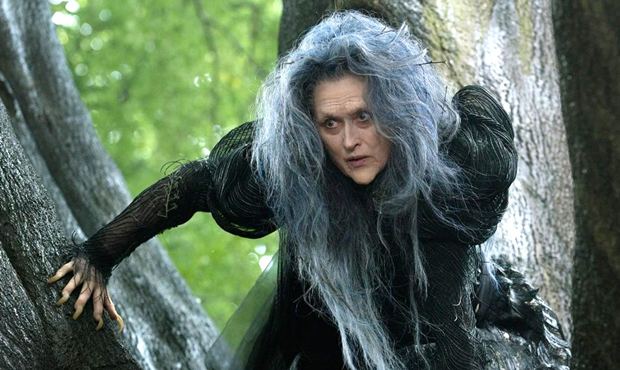 Take the very first look at Walt Disney Pictures' upcoming
Into the Woods
, which is currently set to hit theaters on December 25th, 2014. Great behind-the-scenes pics with
Anna Kendrick
aka Cinderella,
Chris Pine
aka Prince Charming and the first official image with
Meryl Streep
as the Witch. Head inside to check them all out!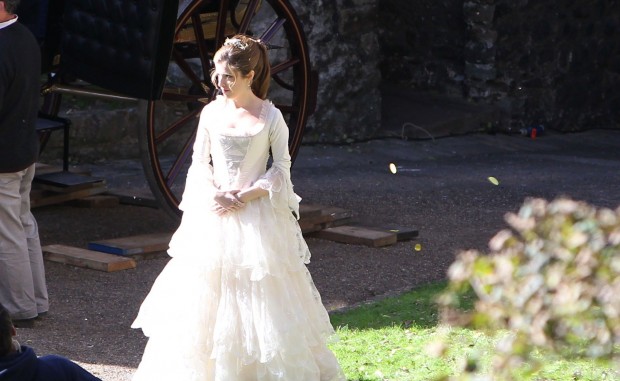 In case you forgot, director
Rob Marshall
stands behind this humorous and heartfelt story which is based on the hit Broadway musical, and beside the above mentioned names, the movie also stars
Johnny Depp
,
Emily Blunt
,
James Corden
,
Lilla Crawford
,
Daniel Huttlestone
,
Tracey Ullman
,
Christine Baranski
,
Lucy Punch
,
Richard Glover
, and more.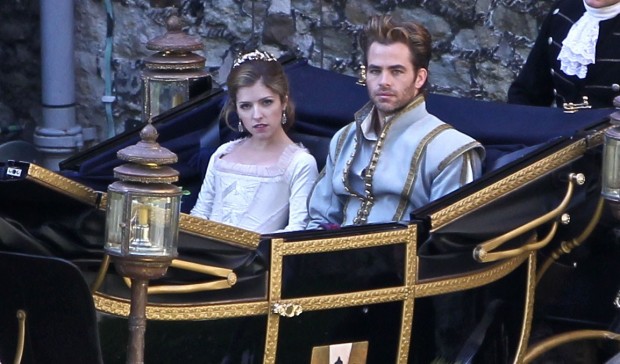 Into the Woods
is a modern twist on the beloved Brothers Grimm fairy tales, intertwining the plots of a few choice stories and exploring the consequences of the characters' wishes and quests.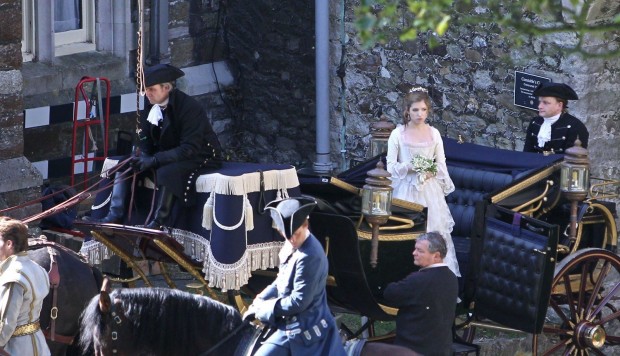 Or, if you prefer:
This humorous and heartfelt musical follows the classic tales of Cinderella, Little Red Riding Hood, Jack and the Beanstalk, and Rapunzel—all tied together by an original story involving a baker and his wife, their wish to begin a family and their interaction with the witch who has put a curse on them.
Don't forget to
click
on all these pics to enlarge & let us know what you think!