Katie Holmes Boards THE GIVER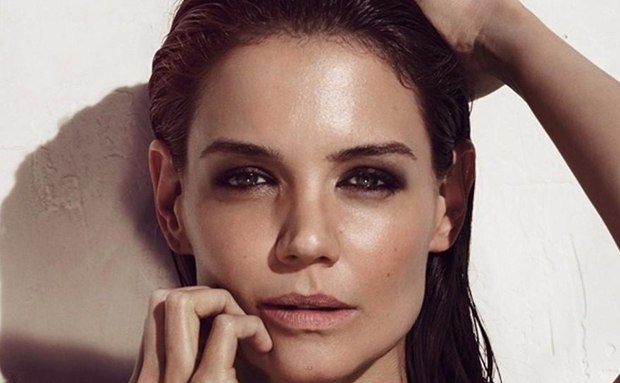 Katie Holmes
has joined the cast of the upcoming sci-fi drama titled
The Giver
! Holmes, last seen in Jack and Jill, will join previously announced
Jeff Bridges
,
Meryl Streep
and
Brenton Thwaites
, who are already set to star in
Phillip Noyce
's adaptation of
Lois Lowry
's young adult novel of the same name. That's some seriously good cast, don't you think? So, at this moment we know that Noyce will direct the whole thing from a script written by
Michael Mitnick
, which is set in a distant future, and tells of a society in which the entire range of human emotion has been eradicated by removing any trace of history.
Only one individual in the society called "the Giver" is tasked with remembering the past in case it becomes necessary to make use of it. A twelve year-old boy, Jonas, is tasked to become the next Giver in line and has his whole world thrown into question when he begins tutelage with the previous, elderly Giver.
As for the above mentioned cast, Thwaites is on board to play that Jonas boy, Bridges is set to star as an old man who teaches the boy to use his unique gifts of the senses, while Streep is on board to play the society's Chief Elder, an authoritative and antagonistic woman who assigns the young their tasks. According to
THR
, Holmes jumps in to play Thwaites' mother, described as a strict obeyer of the laws that govern what is described as an antiseptic society. Production on
The Giver
is set to begin in South Africa this October, so I guess we'll soon have more updates to share. Make sure you stay tuned!