First Look At Gregg Araki's WHITE BIRD IN A BLIZZARD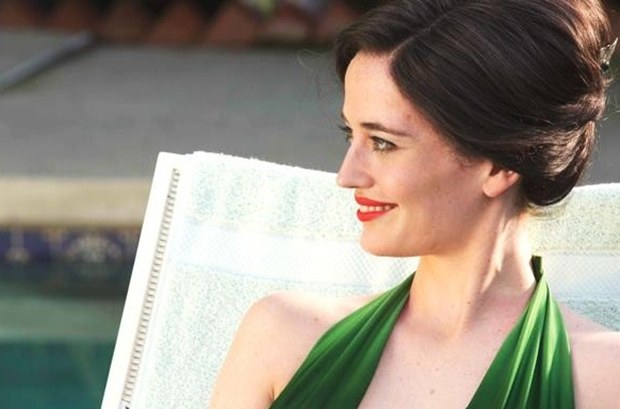 Hey guys, take the very first look at
Gregg Araki
's upcoming thriller
White Bird in a Blizzard
, an adaptation of
Laura Kasischke
's novel of the same name. Starring
Shailene Woodley
,
Eva Green
and
Christopher Meloni
, the movie will tell us the story of a young woman whose life is thrown into chaos when her mother disappears…
In other words, Woodley plays typical 16-year-old Katrina Connor who is preoccupied with sex and dating and eager to separate from parents she sees as terminally boring. Then, on a frigid January day, her mother (played by Green) vanishes, and Kat begins to wonder if her mother simply took off, or if there is a more horrifying reason for her disappearance. Or, if you prefer more details:
When Katrina's mother walks out on her family, Kat is surprised but not shocked; the whole year she has been "becoming sixteen" – falling in love with the boy next door, shedding her babyfat, discovering sex – her mother has been slowly withdrawing. As Kat and her impassive father pick up the pieces of their daily lives, she finds herself curiously unaffected by her mother's absence. But in dreams that become too real to ignore, she's haunted by her mother's cries for help. Finally, she must act on her instinct that something violent and evil has occurred – a realization that brings Kat to a chilling discovery…
Beside the above mentioned names, the rest of
White Bird in a Blizzard
cast includes
Gabourey Sidibe
,
Shiloh Fernandez
,
Angela Bassett
and
Jacob Artist
. Unfortunately, still nothing about an official release date, but as usual – with every new update we'll be back, so make sure you stay tuned!