THE STARVING GAMES Reveals New Trailer, Poster & Images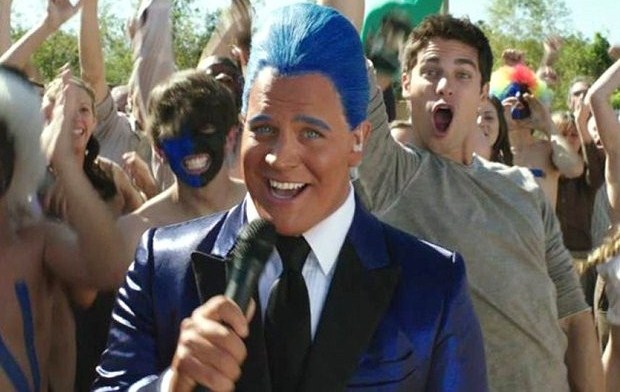 Check out this brand new trailer for
The Starving Games
, an upcoming spoof movie that references The Hunger Games, The Avengers, Sherlock Holmes, and the Harry Potter saga. Directed by
Jason Friedberg
and
Aaron Seltzer
, the movie revolves around Kantmiss Evershot who… well, you already know the rest of the story, right? She volunteers to take her younger sister's place in the 75th annual Starving Games. Head inside to check her out…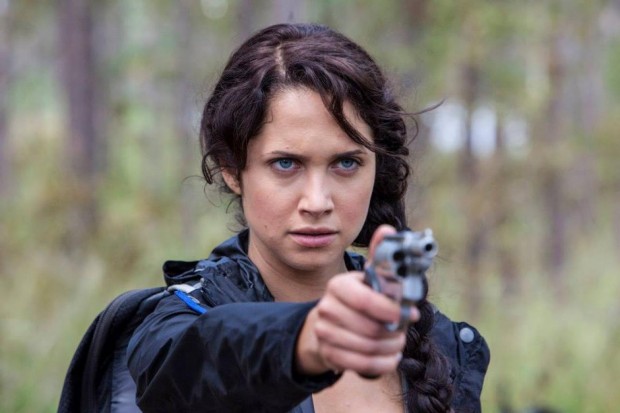 Written and directed by Friedberg and Seltzer, aka the duo the duo behind such films as
Scary Movie
,
Meet the Spartans
and
Vampires Suck
, the movie is set in the most depressing corner of a post-apocalyptic future, and stars
Maiara Walsh
as the above mentioned Kantmiss.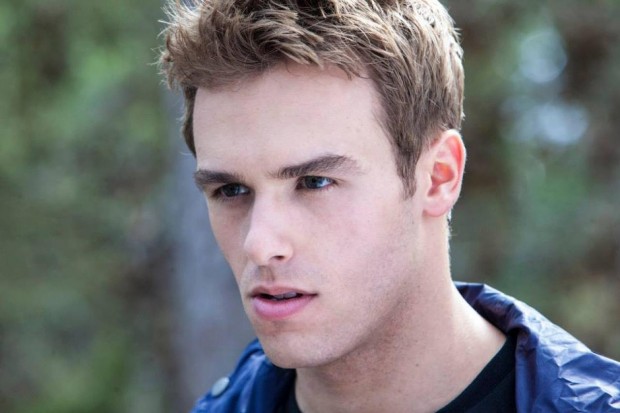 She volunteers to take her manipulative younger sister's place in the 75th annual Starving Games, and in case you want to see what that looks like, here's the latest trailer: And here's the rest of the plot:
In doing so, she must leave behind her smoldering just-a-friend Dale and team up with the geeky baker's son Peter Malarkey in a fight for her life. But wait, there's more! She could also win an old ham, a coupon for a footlong sub at a six-inch price, and a partially-eaten pickle!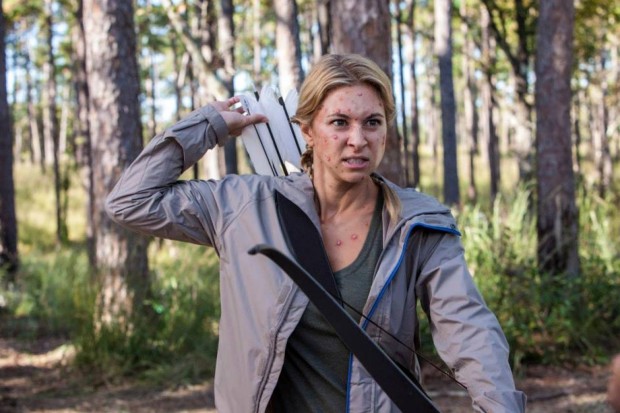 Also starring
Brant Daugherty
,
Cody Christian
,
Matt Cook
,
Lauren Bowles
,
Alexandria Deberry
and
Nick Gomez
,
The Starving Games
comes to theaters on November 8th, 2013. As usual –
click
on all these pics & poster to take a better look at this weird cast & stay tuned for more updates!