Watch: New Red Band Trailer For Luc Besson's THE FAMILY (Plus New Images)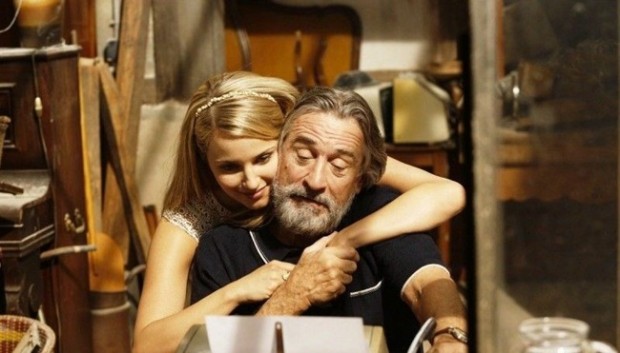 Luc Besson
's latest dark action comedy
The Family
(also known as Malavita) definitely looks promising. Not just because some seriously good cast is on board (read:
Robert De Niro
and
Michelle Pfeiffer
) but because this weird chaotic family has a lot of problems and as you're about to see – they just don't give a fuck. Head inside to find some pretty cool images and a brand new red-band trailer. Written and directed by Besson, the movie follows a mafia boss and his family who are relocated to a sleepy town in France under the witness protection program after snitching on the mob.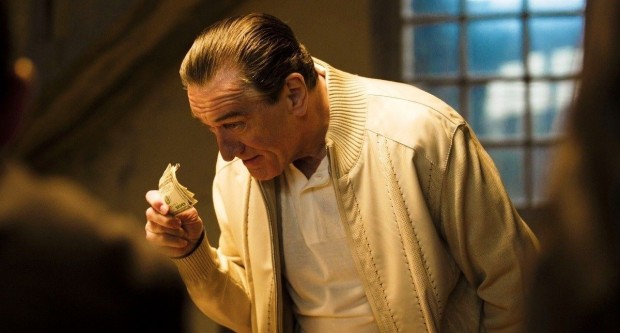 Despite the best efforts of CIA Agent Stansfield to keep them in line, this lovely mafia family can't help but revert to old habits and blow their cover, enabling their former mafia cronies to track them down.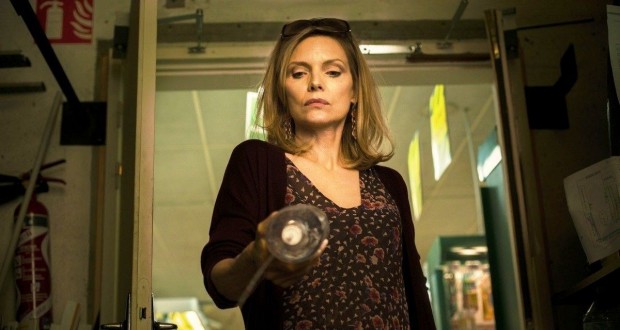 De Niro stars as Fred Manzoni, Pfeiffer is his wife Maggie,
Dianna Agron
plays their daughter Belle,
John D'Leo
is their son Warren, while
Tommy Lee Jones
is on board as Agent Stansfield.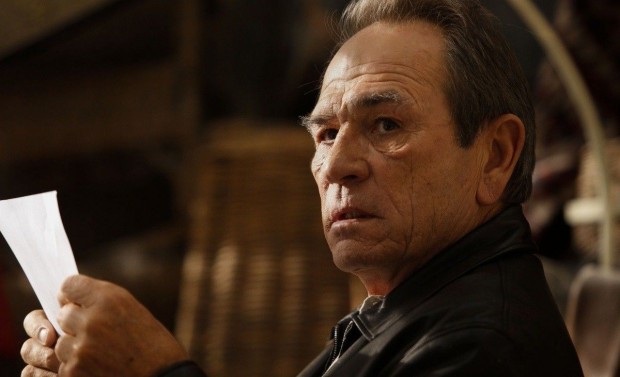 Hope you're ready for the unlikeliest of settings and this darkly funny film which is set to hit theaters on September 13th, 2013. Don't forget to click on all these images to enlarge & stay tuned for more updates!