THAT AWKWARD MOMENT TV Spot: 5 Holiday Tips From Zac Efron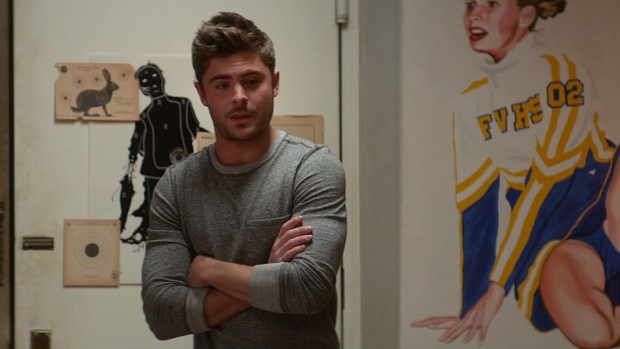 Here's an awkward TV spot for That Awkward Moment, which is set to hit theaters next month. As you already see from our title, this time Zac Efron, Miles Teller and Michael B. Jordan have some holiday tips for you, and (in case you want to avoid an awkward holiday) we definitely recommend you to take these guys seriously…
First – don't overindulge! Then, never hang mistletoe in the bathroom. Also, always check the dress code, always look your best, and the most important thing is – don't get carried away!
Take a look:
The movie revolves around three best friends who find themselves where we've all been– at that confusing "moment" in every dating relationship when you have to decide "So…where is this going?"
Written and directed by Tom Gormican, That Awkward Moment co-stars Imogen Poots and Jessica Lucas, and is set to open on January 31st, 2014.