Terrible Trailer & Poster For TERRIBLE ANGELS, Starring Michael Madsen And Una Jo Blade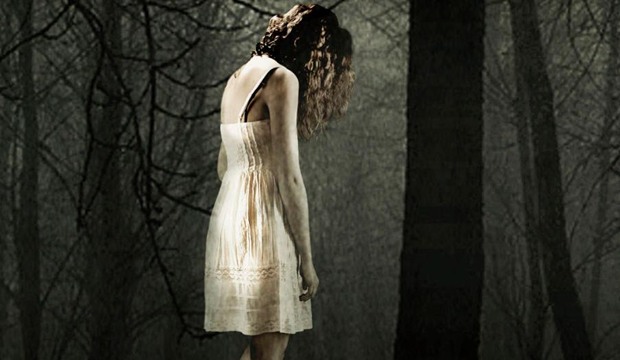 Here's an official trailer and poster for
Terrible Angels
, an upcoming drama thriller written and directed by
Anthony Pierce
. The movie is set to hit theaters next month, and stars
Michael Madsen
as detective who is sent to investigate the story of a convicted prostitute and known drug dealer, played by
Una Jo Blade
. We're all angels, we just do terrible things… we'll see about that! So, as we said, Madsen stars as detective Ben Nolan who is sent to a state penitentiary to investigate the story of convicted prostitute and known drug dealer Linda Grossel, played by Blade. Over the course of the interview Linda explains that she was kidnapped and held captive for weeks by a man named Justice. Take a look:
And here's the rest of the story:
Although Ben does not believe Linda, he tries to uncover the truth as he sifts through Linda's elaborate stories. As the investigation unfolds, Linda's sanity is put to question as she retraces her steps of what happened throughout the alleged abduction, leaving Ben to decide whether to go on with the investigation or leave Linda to the fate of the prison system.
Also starring
Hank Cartwright
,
Meiko Mitchell
,
Adrienne Vogel
and
George Castillo
,
Terrible Angels
is set to open on October 15th, 2013. Click on the poster to enlarge & let us know what you think about the trailer!