Summit Entertainment 2014 Preview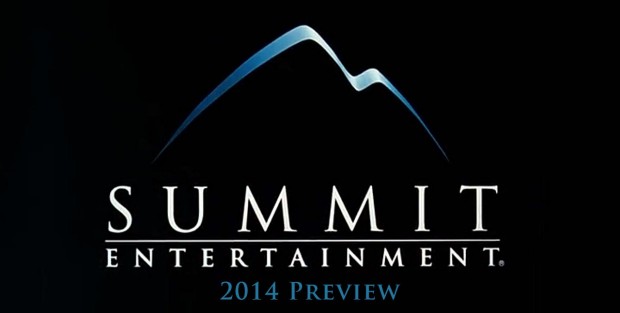 Summit Entertainment has released preview and stills from its upcoming slate of 2014 films. The studio's new releases include
The Legend of Hercules, Divergent, Draft Day, Step Up All In
and
Child 44
.
THE LEGEND OF HERCULES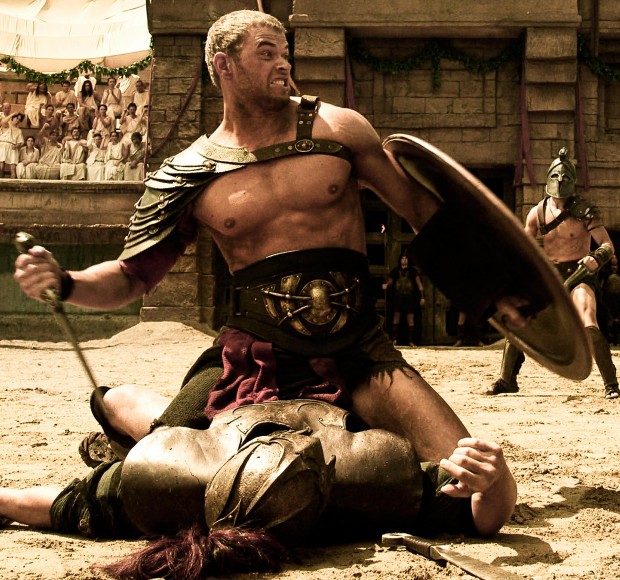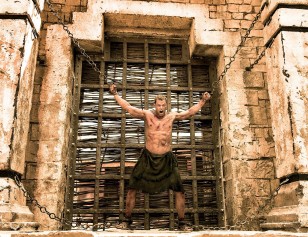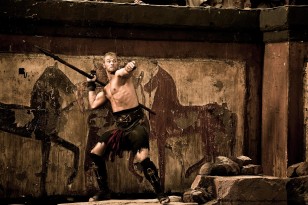 January 10th 2014
In the epic origin story THE LEGEND OF HERCULES, Kellan Lutz stars as the mythical Greek hero – the son of Zeus, a half-god, half-man blessed with extraordinary strength. Betrayed by his stepfather, the King, and exiled and sold into slavery because of a forbidden love, Hercules must use his formidable powers to fight his way back to his rightful kingdom. Through harrowing battles and gladiator-arena death matches, Hercules embarks on a legendary odyssey to overthrow the King and restore peace to the land.
DIVERGENT
March 21st, 2014
In a future world where people are divided into distinct factions based on their personalities, Tris Prior is warned she is Divergent and will never fit into any one group. When she discovers a conspiracy to destroy all Divergents, she must find out what makes being Divergent so dangerous before it's too late.
DRAFT DAY
April 11th, 2014
On the day of the NFL Draft, general manager Sonny Weaver (Costner) has the opportunity to save football in Cleveland when he trades for the number one pick. He must quickly decide what he's willing to sacrifice in pursuit of perfection as the lines between his personal and professional life become blurred on a life-changing day for a few hundred young men with dreams of playing in the NFL.
STEP UP ALL IN
July 25th, 2014
In the next exciting chapter of the international phenomenon STEP UP, all-stars from previous installments come together in glittering Las Vegas, battling for a victory that could define their dreams and their careers.
CHILD 44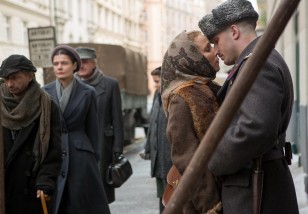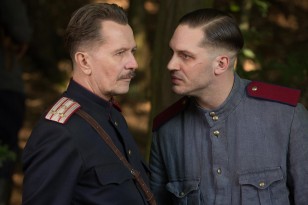 Fall 2014
Based on the first novel in author Tom Rob Smith's best-selling trilogy, CHILD 44 tells the story of a man fighting to reclaim his humanity from a system that requires him to sacrifice it in order to survive.