RUSH Movie Photos and Posters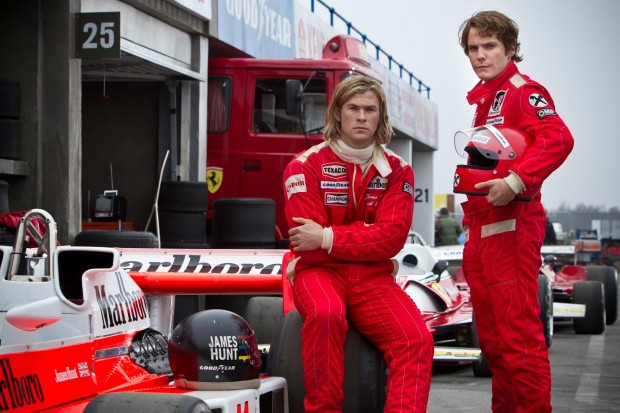 Here are 34 photos and 13 posters for
Ron Howard
's new movie
Rush
, that focuses on the intense rivalry between James Hunt and Niki Lauda during the 1976 Formula One World Championship. Chris Hemsworth plays James Hunt, AKA "Hunt the Shunt," who was known for his insane tail-happy driving style on the track and for essentially being a constant drug- and sex-fueled party off itwhile Daniel Brühl from Inglourious Basterds plays Lauda. Despite being no Wilt Chamberlain, James Hunt still claimed to have slept with 5,000 women in his lifetime, including 33 British Airways hostesses in just two weeks before a race. Rush hits theaters on September 27th, 2013.
Rush Photos: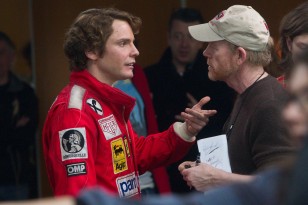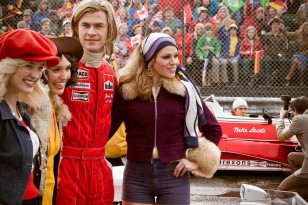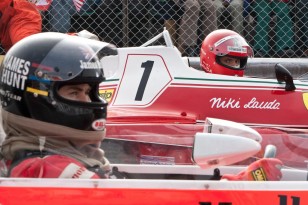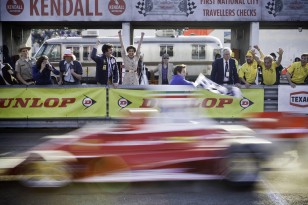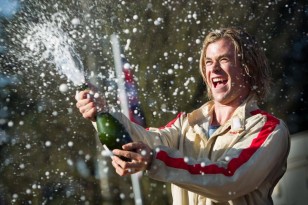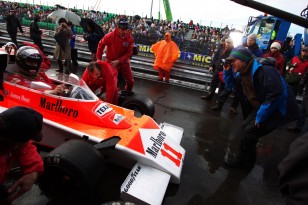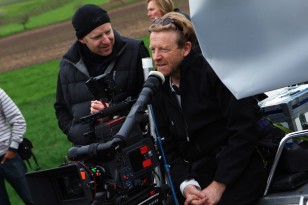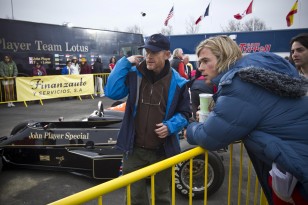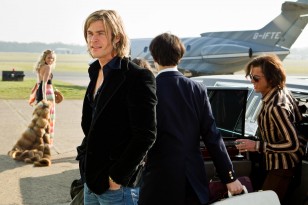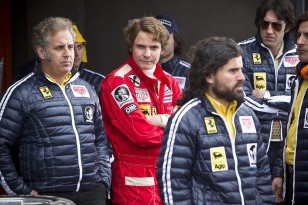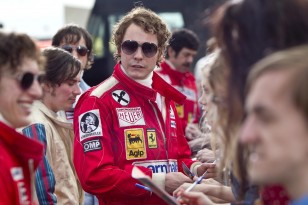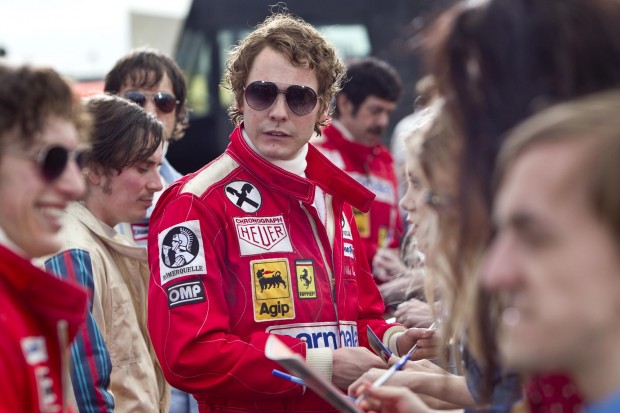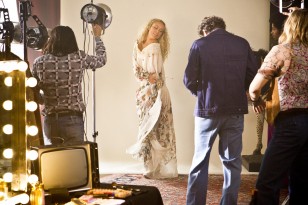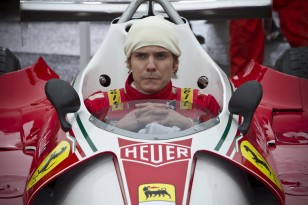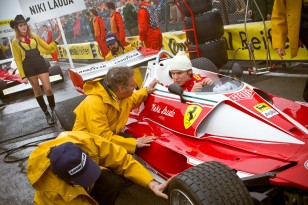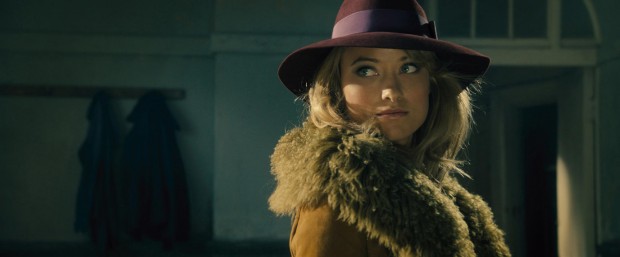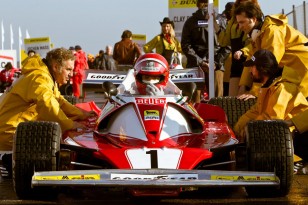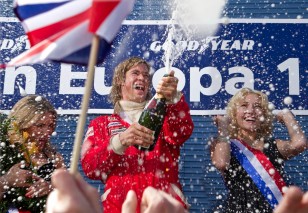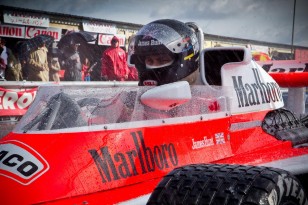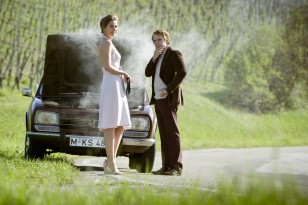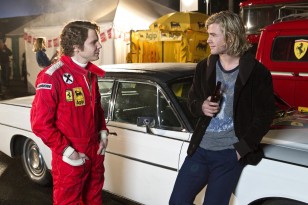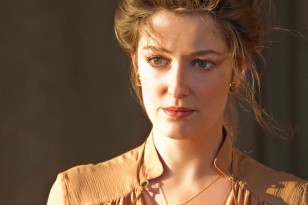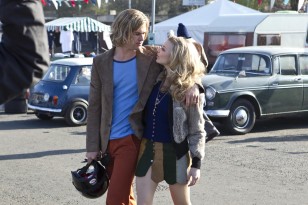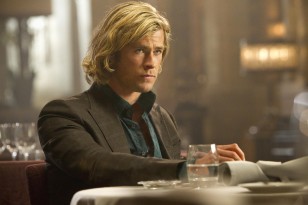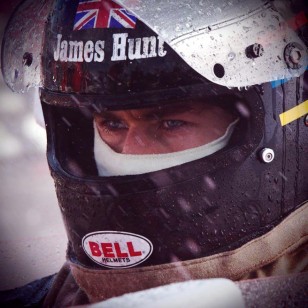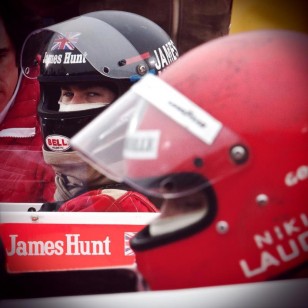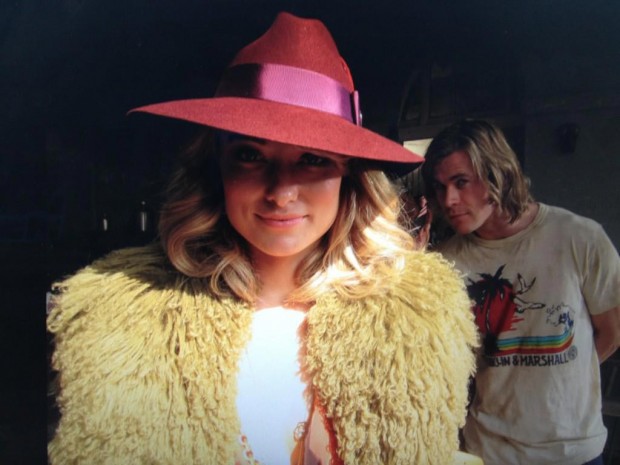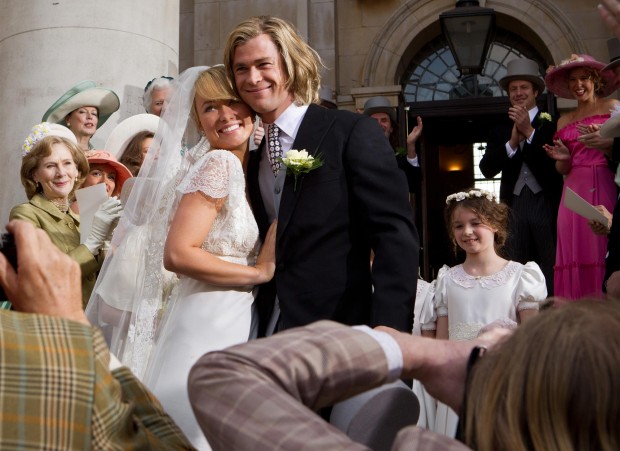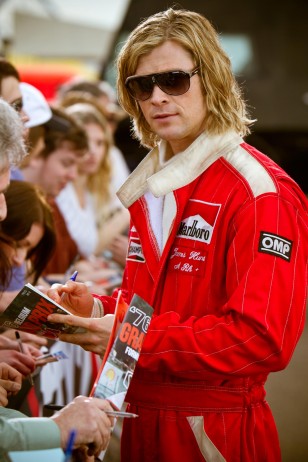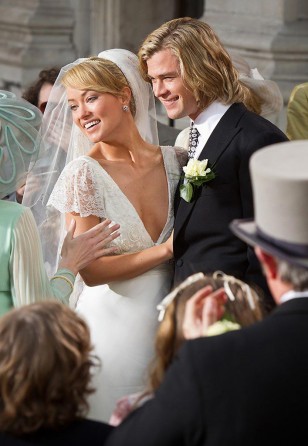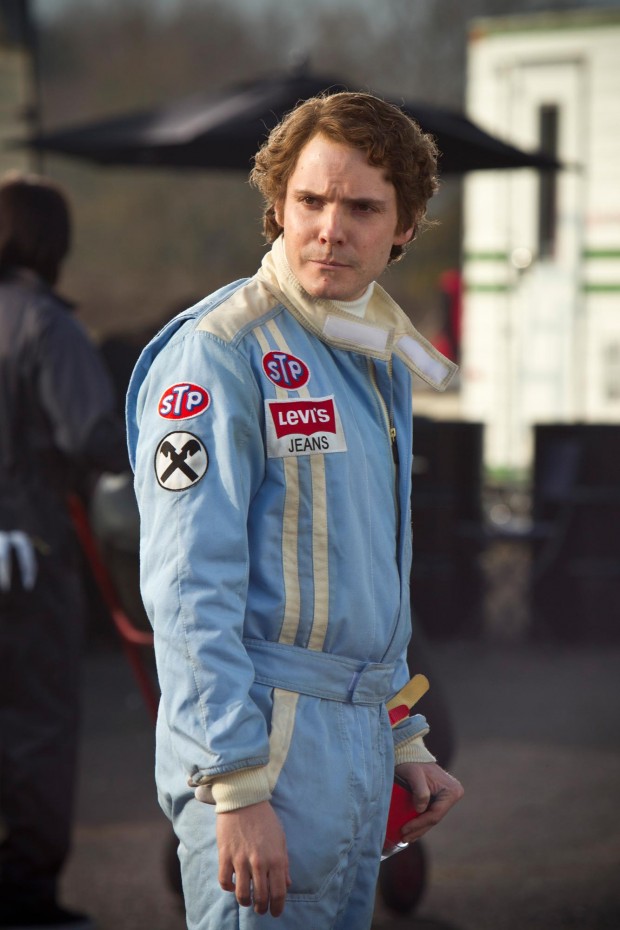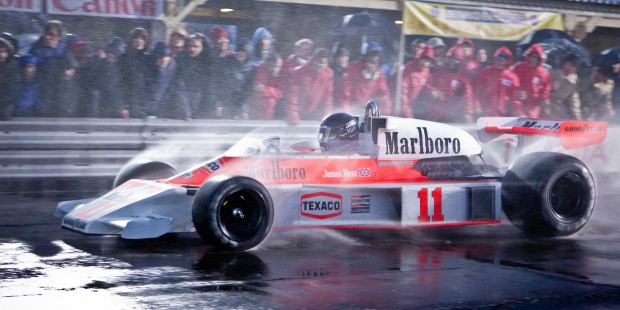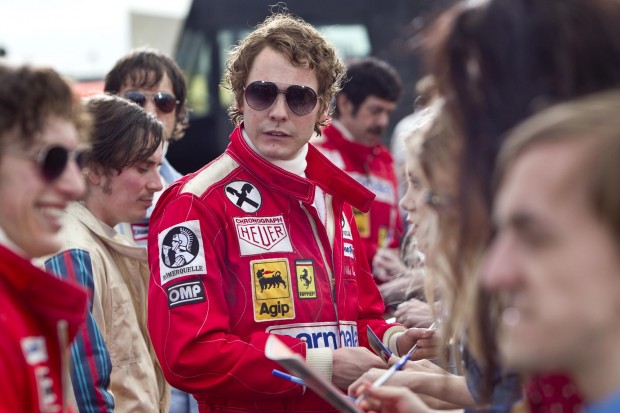 Here's the official synopsis for the film
Two-time Academy Award® winner Ron Howard (A Beautiful Mind, Frost/Nixon) teams once again with two-time Academy Award®-nominated writer Peter Morgan (Frost/Nixon, The Queen) on Rush, a spectacular big-screen re-creation of the merciless and legendary 1970s Formula 1 rivalry between gifted English playboy James Hunt (Chris Hemsworth of The Avengers, Thor) and his disciplined Austrian opponent, Niki Lauda (Daniel Brühl of Inglourious Basterds, The Bourne Ultimatum). Set against the sexy and glamorous golden age of racing, Rush portrays the exhilarating true story of the charismatic Hunt and the methodically brilliant Lauda, two of the greatest rivals the world of sports has ever witnessed. Taking us into their personal lives and clashes on and off the Grand Prix racetrack, Rush follows the two drivers as they push themselves to the breaking point of physical and psychological endurance, where there is no shortcut to victory and no margin for error. Olivia Wilde (TRON: Legacy) and Alexandra Maria Lara (The Reader) co-star in the epic action-drama as, respectively, Suzy Miller and Marlene Lauda, the loves of James and Niki's lives who watched and feared as the men rocketed toward possible death.
Rush Posters