Rose Byrne & Bobby Cannavale Join BROTHER'S KEEPER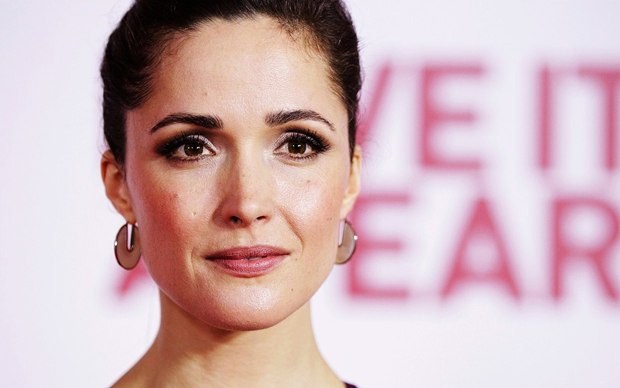 Rose Byrne and Bobby Cannavale have joined the upcoming indie comedy Brother's Keeper, which comes from director Ross Katz (yep, an Oscar-nominated producer for titles like In the Bedroom and Lost in Translation). The above mentioned duo joins previously announced Nick Kroll, who's already on board to play an entrepreneur with… well, let's just say simply complicated life…
So, at this moment we know that Katz will direct the whole thing from a script written by Jeff Cox and Liz Flahive, which follows Kroll's character – a young narcissistic entrepreneur who crashes and burns on the eve of his company's launch.
He leaves Manhattan to move in with his estranged, pregnant sister and his brother-in-law and his 3-year-old nephew, only to end up becoming their nanny.
Not hard to guess that Byrne jumps in to play his pregnant sister, while Cannavale will portray that brother-in-law, right?
Let us also add that Mark and Jay Duplass are on board to executive produce Brother's Keeper, which will begin shooting in January in New York.
With every new update – we'll be back, so make sure you stay tuned!