Rachel McAdams To Join Keanu Reeves In PASSENGERS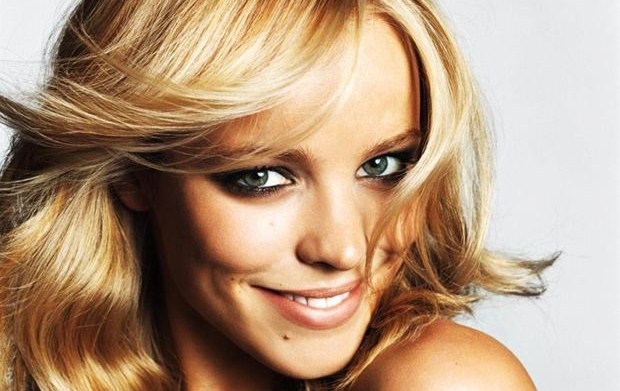 Rachel McAdams
is in some serious talks to join
Keanu Reeves
in an upcoming sci-fi thriller
Passengers
! Yep, this means that
Reese Witherspoon
is no longer attached to play the female lead in
Brian Kirk
's movie which will follow Reeves' character, a mechanic on a 120-year journey to a distant colonized planet in another galaxy. Head inside to find more details… Kirk is directing the pic from a script written by
Jon Spaihts
, which is set in the future on a spacecraft with thousands of passengers making an interstellar voyage to a new planet. Reeves will play Jim Preston, a mechanic on a 120-year journey to a distant colonized planet in another galaxy, who becomes the first traveler to experience pod hibernation failure. Here's the rest of the plot:
Having woken up 100 years too soon, he is stranded in the world of an interstellar spaceship with only robots and androids for companionship. A year into his journey, he decides to wake up a fellow passenger, a beautiful journalist named Aurora. They fall in love but must soon deal not only with the revelation of Jim's misjudged act of waking her but a major malfunction of the ship itself.
Not hard to guess that McAdams jumps in to play that beautiful woman named Aurora, right? As we mentioned at the beginning, Witherspoon was originally attached to star, but had to exit the project over a scheduling conflict. Anyway, hope we'll soon have more updates to share, make sure you stay tuned!