Pierce Brosnan Joins Stefano Sollima's Revenge Thriller I. T.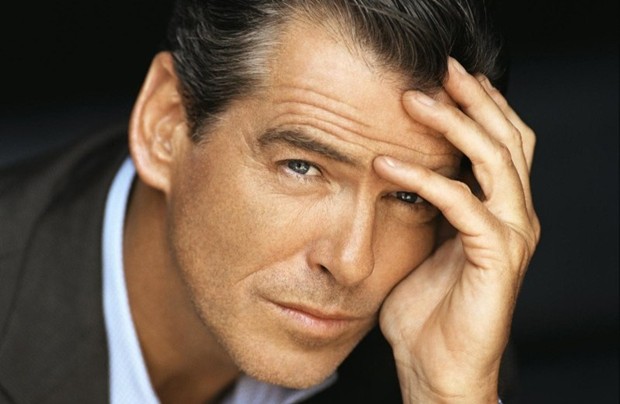 Pierce Brosnan
is set to star in the upcoming revenge thriller titled
I. T.
which comes from director
Stefano Sollima
, and revolves around a successful book publisher (played by Brosnan, of course) who fights against young disgruntled IT consultant. Or, something like that. Head inside to find more details… So, at this moment we know that Sollima is on board to direct the whole thing from a script written by
Dan Kay
, which will follow the above mentioned book publisher who:
…finds himself pitted against a young disgruntled I.T. consultant who is tech savvy and uses that to threaten the author's family and livelihood.
Still nothing about Brosnan's nemesis, but at least we know that
I.T.
should start production in 2014, so I guess we'll soon have more updates to share. In the meanwhile, let us also add that Voltage Pictures is financing the project which will be produced by David T. Friendly, Craig Flores, Nicolas Chartier and Beau St. Clair. Stay tuned!