Steve McQueen's 12 YEARS A SLAVE Reveals New TV Spot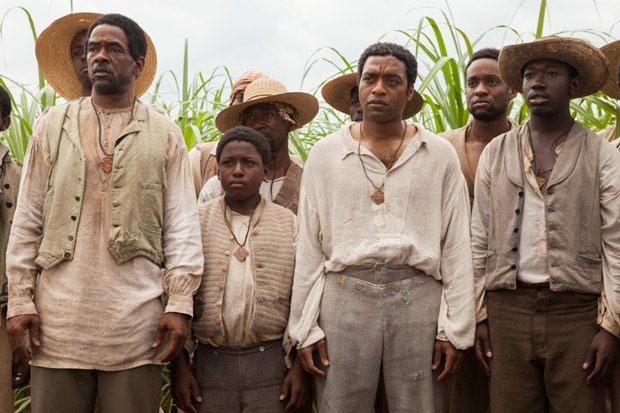 Never-before-seen scenes from
Steve McQueen
's acclaimed new drama
12 Years a Slave
, that's exactly what we have for you today! The latest TV spot entitled Fight Back looks pretty intense, and gives us a much better look at
Chiwetel Ejiofor
aka Solomon Northup: he was enslaved, but never defeated, head inside to check him out…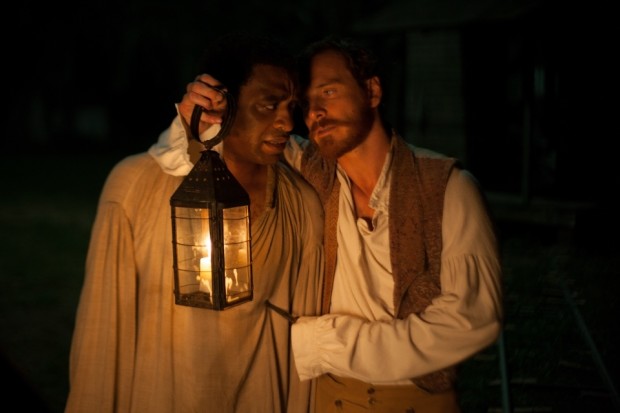 We will once again remind you that McQueen directed the whole thing from a script written by
John Ridley
, which is based on the 1853 autobiography of the same name by
Solomon Northup
, a free black man who was kidnapped in Washington, D.C. after being lured from Saratoga Springs, New York in 1841 and sold into slavery. Here's that brand new TV spot: And here's the rest of the plot:
Facing cruelty (personified by a malevolent slave owner), as well as unexpected kindnesses, Solomon struggles not only to stay alive, but to retain his dignity. In the twelfth year of his unforgettable odyssey, Solomon's chance meeting with a Canadian abolitionist will forever alter his life.
Also starring
Michael Fassbender
,
Benedict Cumberbatch
,
Paul Dano
,
Garret Dillahunt
,
Paul Giamatti
,
Scoot McNairy
,
Sarah Paulson
,
Brad Pitt
,
Michael Kenneth Williams 
and
Bill Camp
,
12 Years a Slave
is set to hit limited theaters on October 18th, 2013. Let us know what you think about the video & stay tuned for more updates!