PARANORMAL ACTIVITY: THE MARKED ONES Reveals 2 New Posters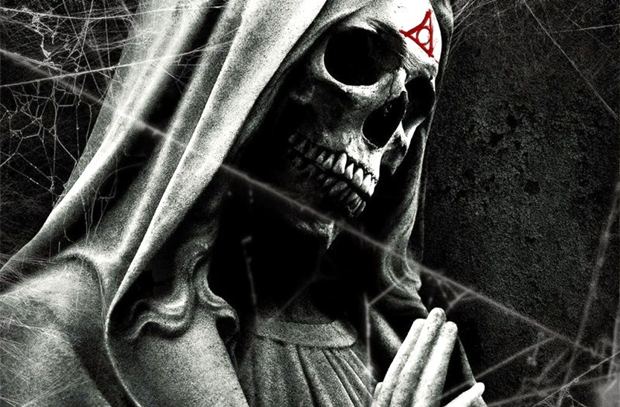 Hey guys, head inside to check out two pretty cool posters for
Paranormal Activity: The Marked Ones
, which opens this January. You already had a chance to check out the
official trailer
for the spin-off of the Paranormal Activity series, hope you enjoyed in those black magic rituals? Written and directed by
Christopher Landon
, the movie focuses on a Latino family and as we previously reported – the story begins in June 2012, at a party in Oxnard, California.
After a woman dies in the apartment beneath the party, some party goers take a camera to investigate. They discover items associated with black magic rituals. When Jesse, the film's lead protagonist, discovers a mark on his arm, strange forces pursue him while Jesse's loved ones attempt to save him…
Starring
Andrew Jacobs
,
Richard Cabral
,
Carlos Pratts
,
Molly Ephraim
,
Tonja Kahlens
and
Frank Salinas
, this supernatural horror film hits theaters on January 3rd, 2014. Click on the posters to enlarge & let us know what you think!