PARANORMAL ACTIVITY: THE MARKED ONES Reveals 2 New Posters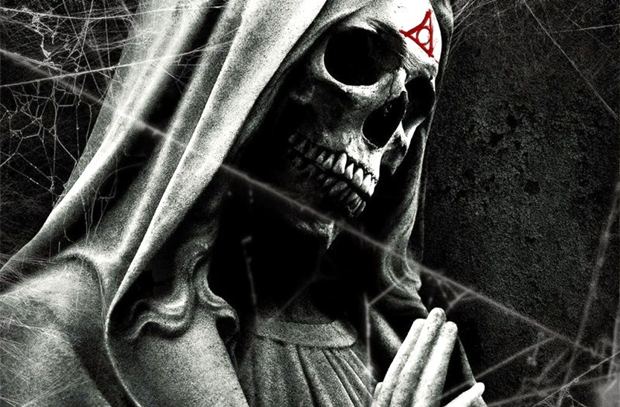 Hey guys, head inside to check out two pretty cool posters for Paranormal Activity: The Marked Ones, which opens this January. You already had a chance to check out the official trailer for the spin-off of the Paranormal Activity series, hope you enjoyed in those black magic rituals?
Written and directed by Christopher Landon, the movie focuses on a Latino family and as we previously reported – the story begins in June 2012, at a party in Oxnard, California.
After a woman dies in the apartment beneath the party, some party goers take a camera to investigate. They discover items associated with black magic rituals. When Jesse, the film's lead protagonist, discovers a mark on his arm, strange forces pursue him while Jesse's loved ones attempt to save him…
Starring Andrew Jacobs, Richard Cabral, Carlos Pratts, Molly Ephraim, Tonja Kahlens and Frank Salinas, this supernatural horror film hits theaters on January 3rd, 2014.
Click on the posters to enlarge & let us know what you think!